Document Download
Technologies that Improve Products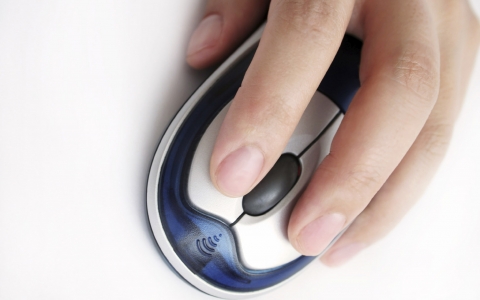 Marketing Collateral and Technical Data Sheets (TDS)
This is a list of our most popular CrystalCoat® products and is not inclusive of all product offerings. For information on other products please contact customer care.
APEL™ is a registered trademark of Mitsui Chemicals America, Inc.
CrystalCoat®, CrystalSpin®, and FormGard® are registered trademarks of SDC Technologies, Inc.
DURALON ultra-hydrophobic coating is a product of COTEC GmH.  COTEC® is a wholly-owned subsidiary of SDC Technologies.