Ultraviolet Cure Coatings
Supports Environmental Sustainability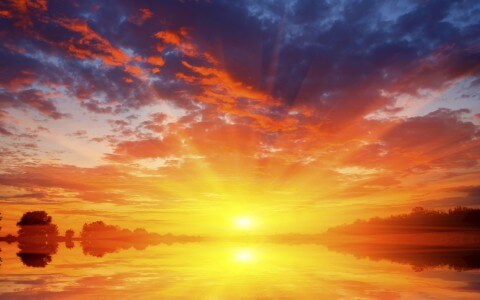 Highly Durable Ultraviolet Coatings
SDC Technologies' CrystalCoat® optically clear, UV-Cure Coatings support environmental sustainability initiatives, accelerating the production process with economical, fast UV-light curing properties. These high-performance multi-purpose coatings lower the cost of operations, and deliver outstanding abrasion, scratch and chemical resistance. Suitable for dip, spin or spray coating applications, our premium coatings offer primer-free adhesion to acrylic and polycarbonate substrates. CrystalCoat UV-cure coatings provide enhanced durability for multiple industries such as architectural, transportation, as well as ophthalmic, sports, military and safety eyewear.
FEATURES
Abrasion, scratch, and chemical resistance
Exceptional optical clarity
Primer-free adhesion to acrylic and polycarbonate
PERFORMANCE BENEFITS
Improved adhesion
Excellent stability and product durability
Environmentally conscious UV light, fast curing





PRODUCT APPLICATIONS
Architectural & Building
Protective  bus shelters and outdoor signage
Wind/sound curtains and walls
Automotive & Transit
Headlamps, lights and windows
Instrument clusters, gauges and HUD panels
Eyewear
Ophthalmic and sports eyewear
Medical, military and safety eyewear
Protective eyewear (eyeglasses, face shields, masks, goggles and visors)
SDC has an entire suite of UV-cure coatings available. Contact a Customer Care specialist to discuss a formulation that is best suited to your applications needs.
CrystalCoat® is a trademark of SDC Technologies, Inc.