Index-Matched Products
Takes Coating Performance to a Whole new Level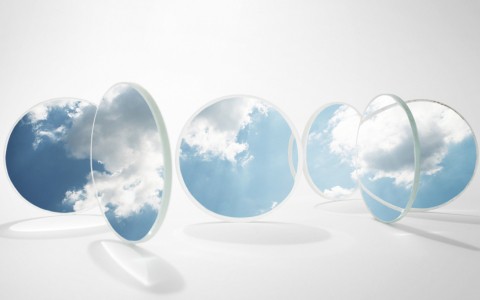 High-Index Eyewear Enhanced by High-Performance Chemistry
The CrystalCoat® Product Suite is the best high-index coating on the market. Considered the world's leading high-index matched coating. These coating solutions are uniquely designed to provide exceptional adhesion to multiple substrates, and are capable of performing in the most demanding environments. Offering excellent abrasion and chemical resistance, our products deliver best-in-class premium Bayer results. The entire suite of Index-Matched coatings are easy to use, and do not require pre-mixing. Choose from our suite of spin or dip coat, primer and primer-free versions for the best solution to fit your substrate application.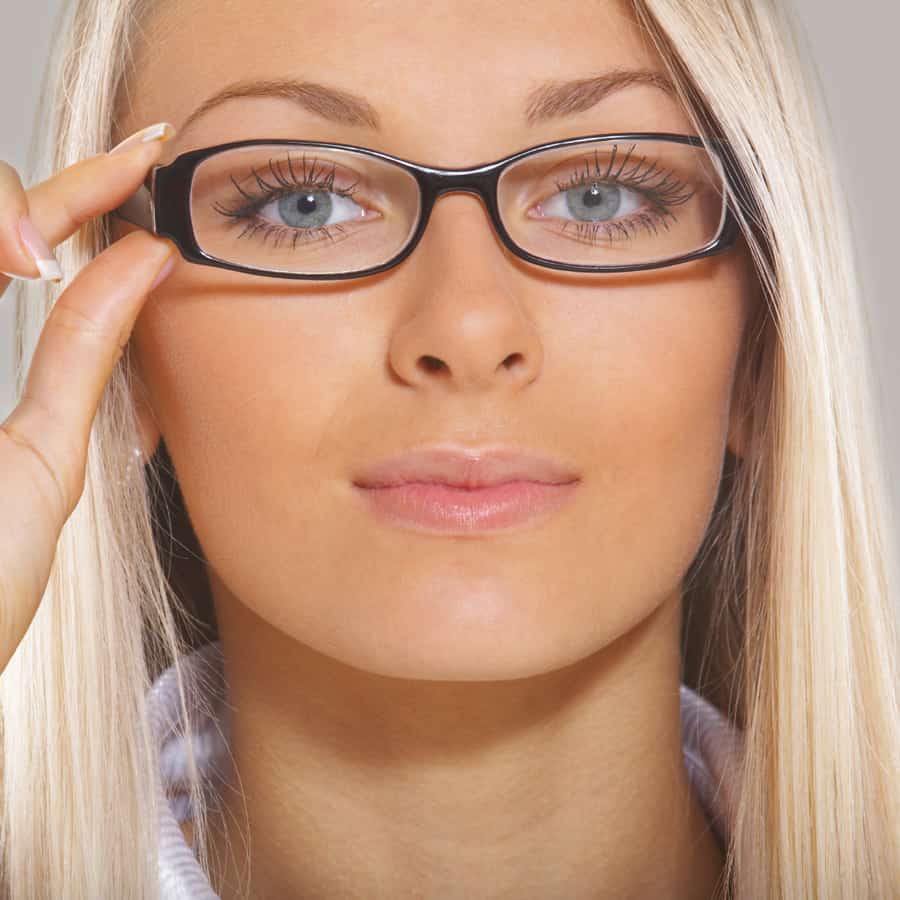 Features
Anti-Reflective (A/R) Compatible
Chemical Resistant
High-Index Matching
Impact Resistant
Optically Clear
Premium Abrasion Resistance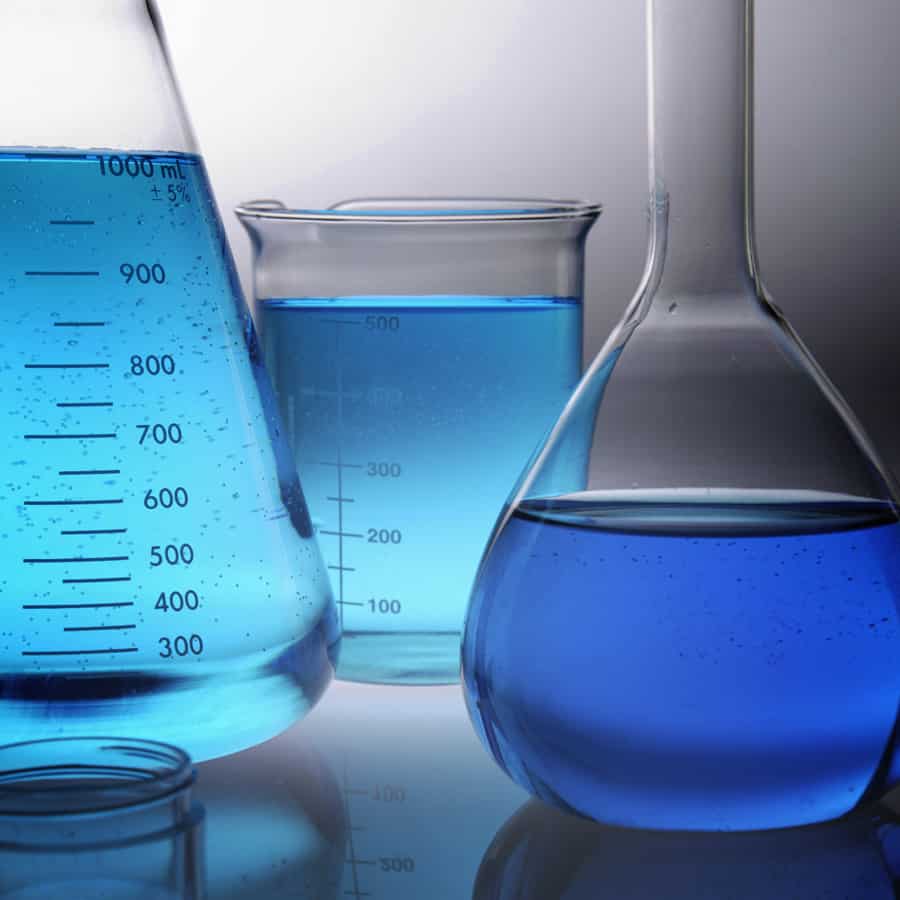 Substrate Materials
Acrylic
CR-39®
High-Index Substrates such as MR™ Series MR-8™, MR-7™, MR-10™ & MR-174™
SDC has an entire suite of Index-Matched coatings available. Contact a Customer Care specialist to discuss a formulation that is best suited to your application needs.
CrystalCoat® is a registered trademark of SDC Technologies, Inc.
MR™ Series: MR-8™, MR-7™, MR-10™ and MR-174™ are trademarks of Mitsui Chemicals, Inc.
CR-39® is a registered trademark of PPG.