Markets Served
Accelerating Product Performance with Innovative Coatings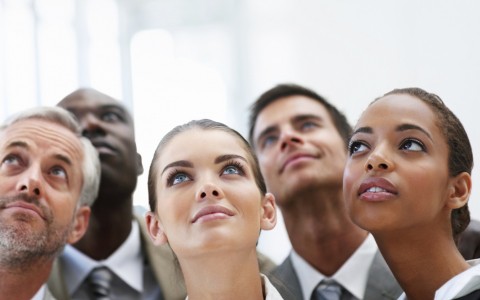 Complementary Hard Coats, Film, Sheet and Primers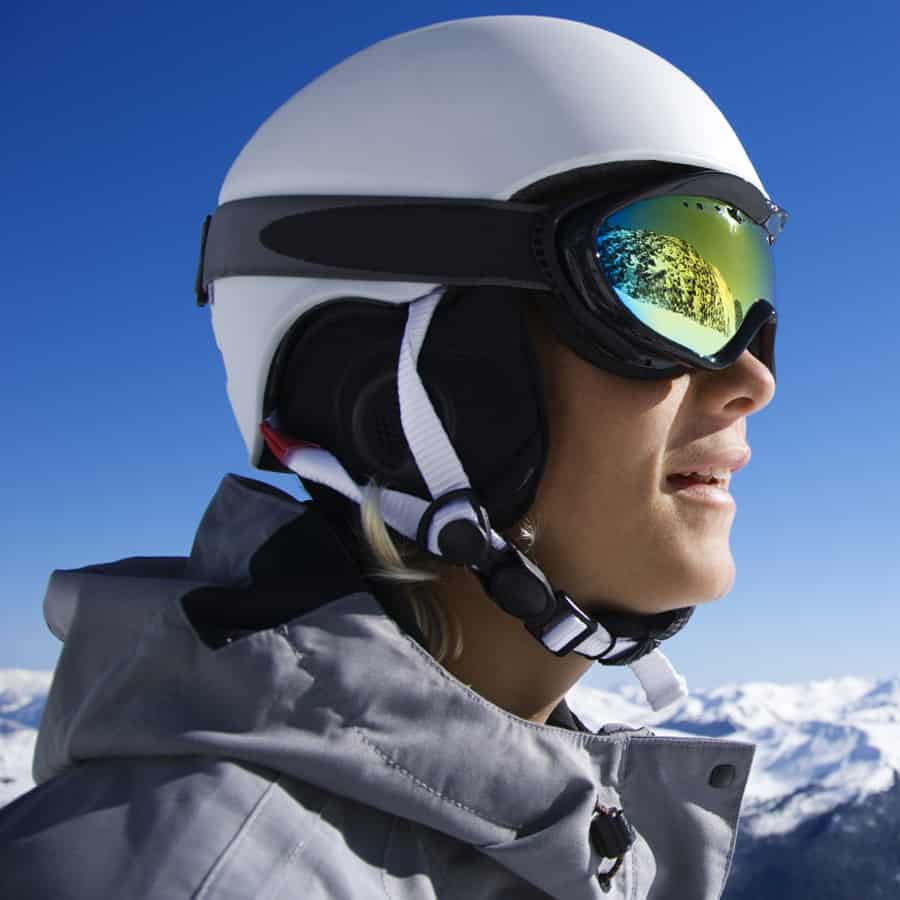 Anti-Fog Coating & Film Applications
Through our FSI Coating Technologies, Inc. division, SDC Technologies, Inc., provides innovative anti-fog solutions to numerous industries. FSICT delivers premium coating durability for use on medical and electronic devices from enhancing the clarity of commercial display freezer case, to face shields, visors, masks and other sports equipment. FSICT anti-fog treated PET plastic film is designed for applications ranging from simple lens laminations to complex multi-functional instrument panel overlays. FSICT also offers anti-fog sheet and complementary hard coating systems. FSICT Overview Video.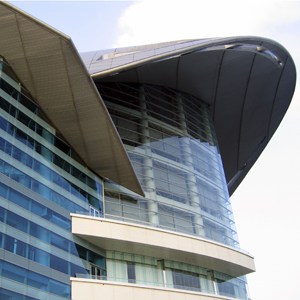 Architectural & Building
SDC Technologies, Inc. (SDC) provides energy efficient and sustainable UV-cure, solvent and solvent-free (100% solids) abrasion and chemical resistant coatings for architectural and building products on plastics, glass, metal, wood, ceramic and tile  substrates. We also manufacture transparent and translucent colored coatings for decorative glass used with etching and engraving. Applications include counter tops, floors, doors, and furniture.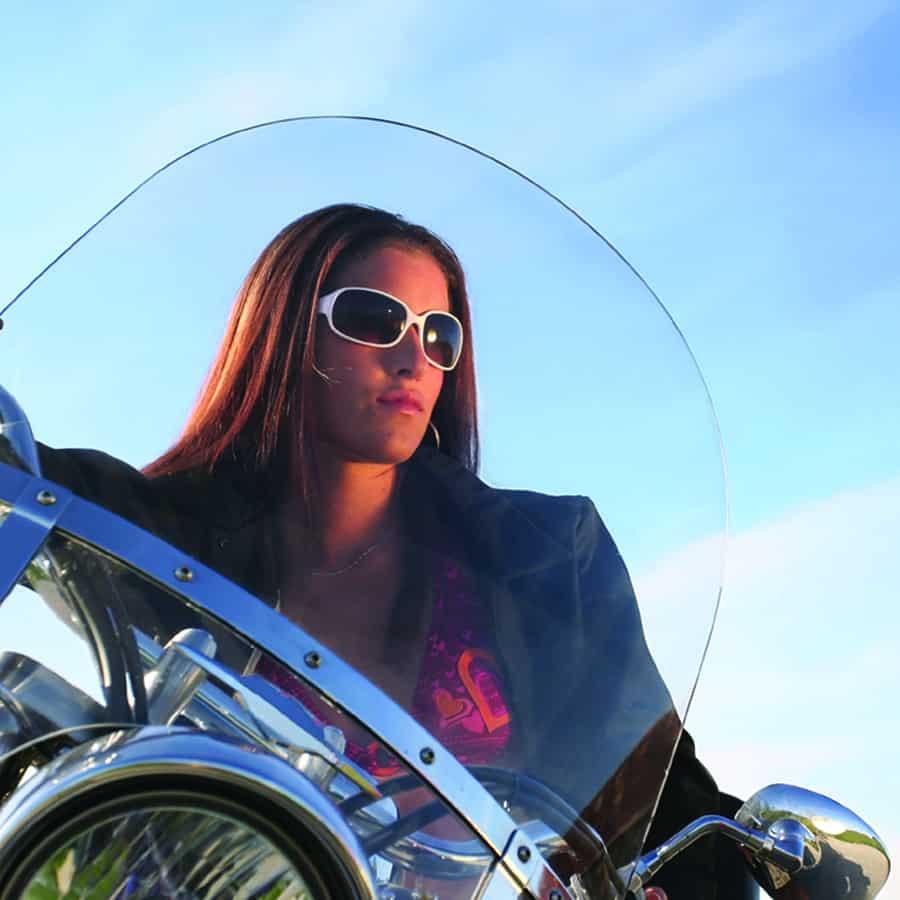 Automotive & Transit
CrystalCoat™ abrasion-resistant hard coatings can be used on a variety of materials where scratch resistance, anti-fog properties and UV protection are required. Applications include automotive, bus and rail car windows to bus shelters; as well as instrument panel, displays and gauges for airplanes, automobiles and motorcycles. Whether your application requires anti-fog performance, or outdoor weatherability, SDC's team will work with you to select the best coating for your application.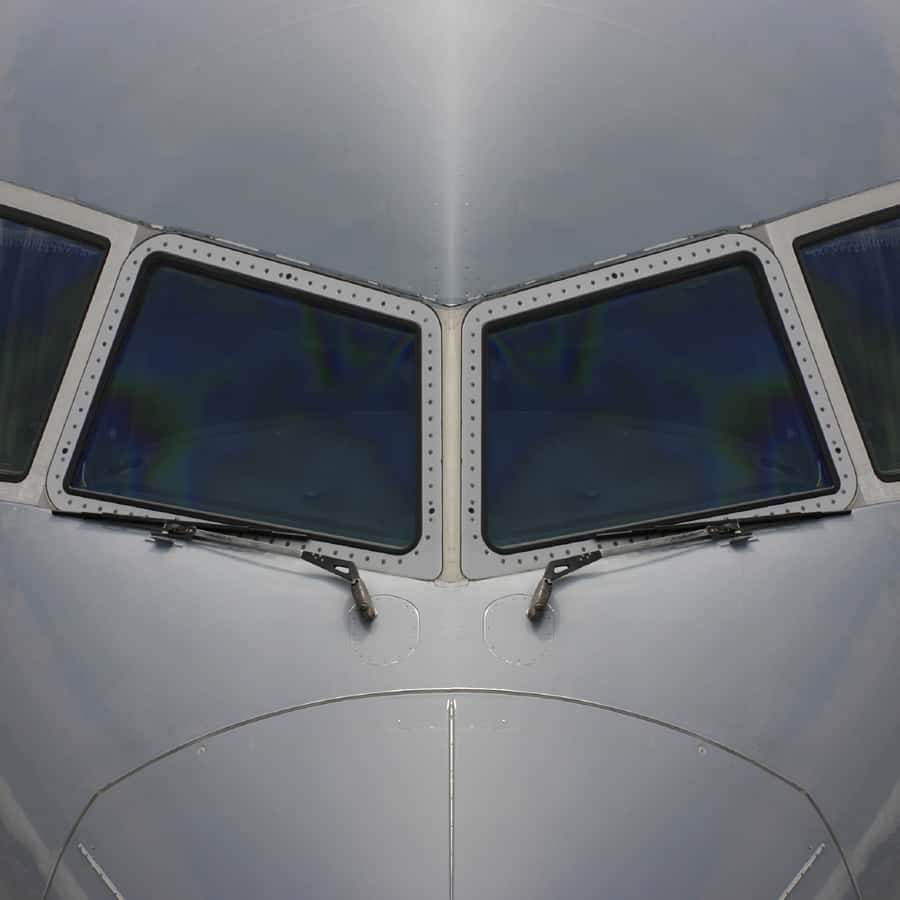 Aviation & Aerospace
SDC's optically clear, multi-purpose CrystalCoat abrasion and weatherable coating system options accelerate the durability and performance of aviation an aerospace parts and pilot equipment. We offer a broad range of versatile coating features tintability, index-matching, premium abrasion and chemical resistance, compatibility with anti-reflective, mirror and metalizing treatments. Applications include commercial aircraft cabin windows, cockpit instrument panels and navigation systems, military jet and helicopter canopies, as well as oxygen helmet visors for space and military missions.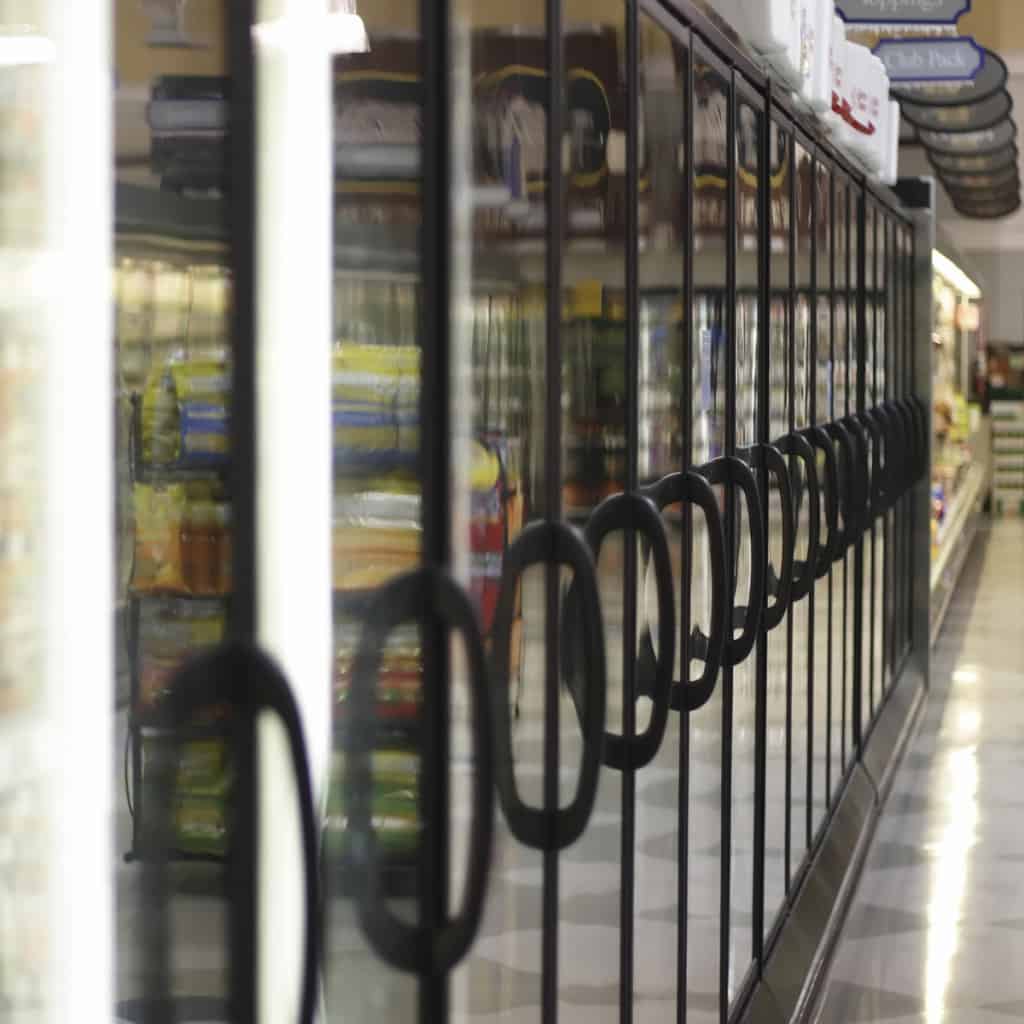 Commercial Freezer Display Cases
Our film and sheet anti-fog solutions for cold room and supermarket freezer display cases supports environmental leadership and sustainability initiatives. This application optimizes energy efficiency saving energy consumption for freezer and compressor operations. These films are easy to install, maintain and replace. Also by preventing freezers from fogging up, these optically clear films improve product merchandising.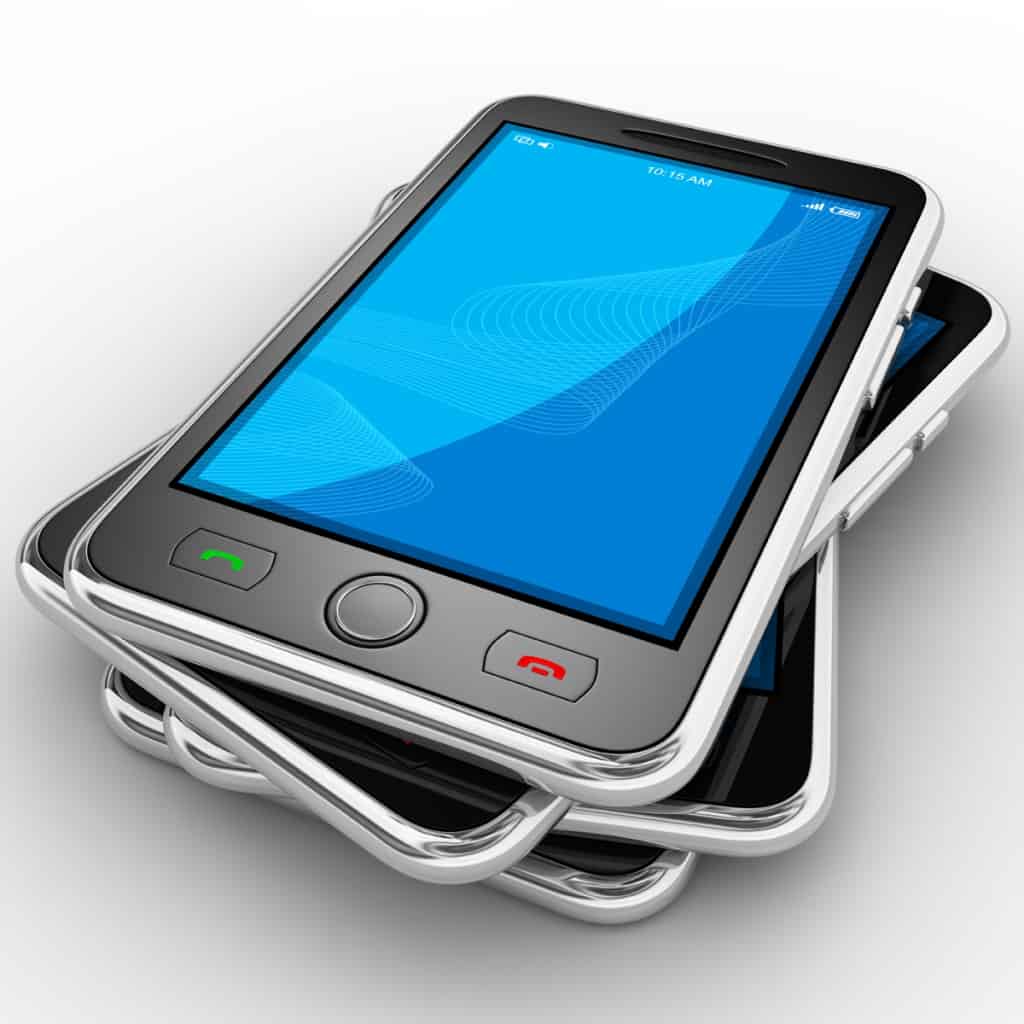 Electronics
CrystalCoat products are well suited for electronics applications where scratch resistance, durability and product performance are desired. From PDAs, eReaders, cell phone windows and casings, LCD and Plasma screens to cameras and watches CrystalCoat products add durability and superior abrasion resistance to all types of plastic, plastic films, metal and metalized parts.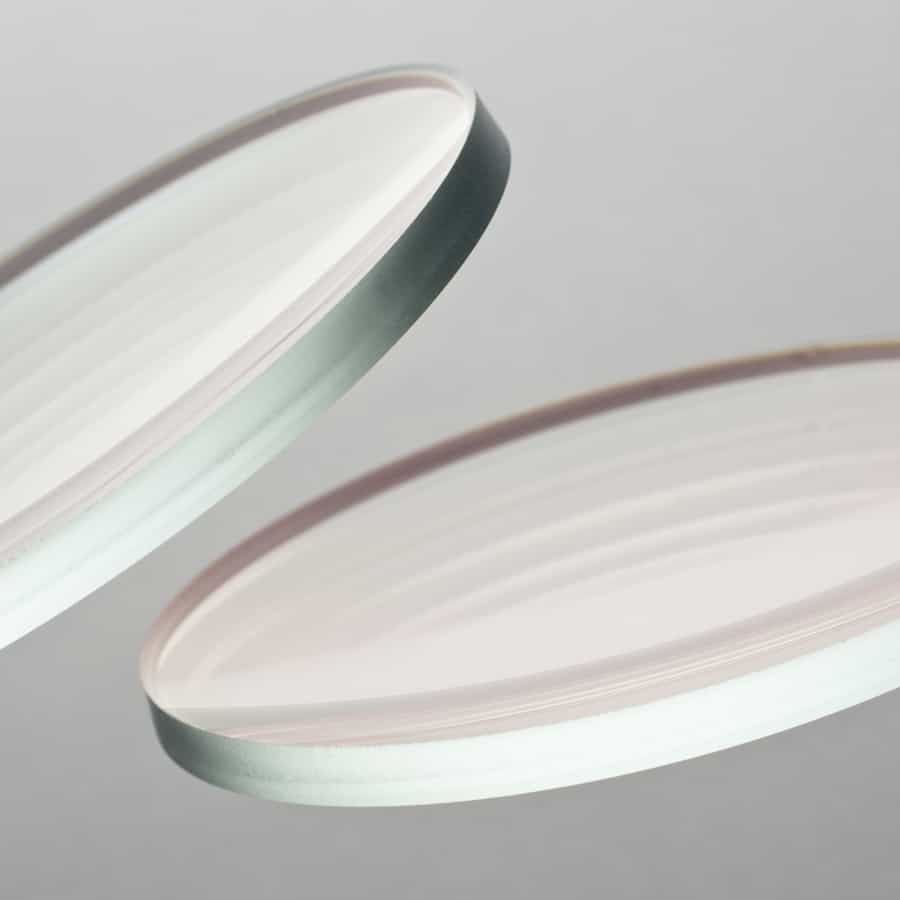 High-Index Optical Lens Monomers
Through our parent company Mitsui Chemicals, Inc., we have more than 30 years experience developing and producing innovative ophthalmic lens materials. Globally recognized as the premium high-index urethane lens materials manufacturer under the brand name MR™ Series (MR-8™ , MR-7™ , MR-10™ , MR-174™ ); MCI is the first to apply thiourethane chemical technology to design the most advanced molecules for ophthalmic lenses for the world's most prestigious eyewear brands. Lens features include superior impact resistance, safe, clear, thin and lightweight lenses for prescription, sunglasses, photochromic, polarized and rimless lens applications.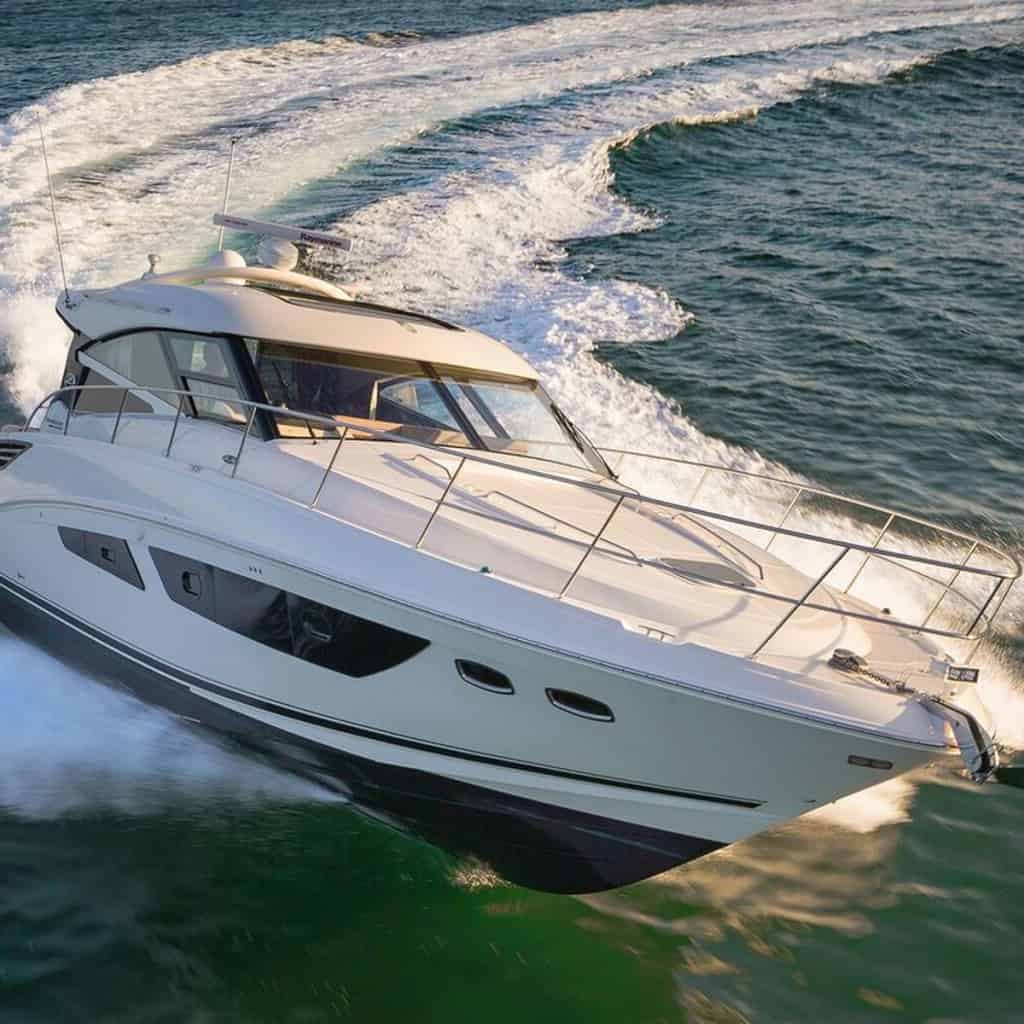 Marine & Watercraft
SDC's premium marine coatings extend the lifespan of boat windows and windshields while accelerating performance with innovative durable coatings for lighter weight plastics. Our coatings protect transparent marine parts and accessories against abrasion, scratch and chemical attack in the most demanding sea conditions and dry dock environments.  They also make cleaning and maintenance easier, and provide enhanced visibility from fog, scratch and abrasion haze and yellowing from sunlight.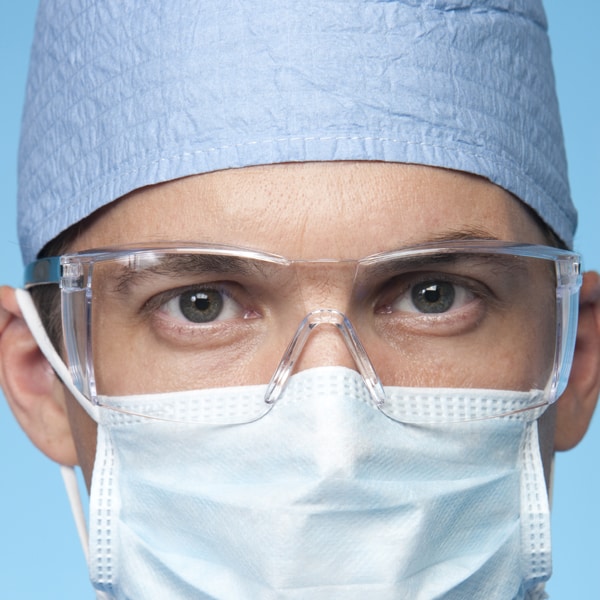 Medical & Safety
SDC Technologies manufactures a broad range of CrystalCoat products for safety applications. SDC offers high-performance water sheeting, anti-fog coating and abrasion resistance specifically designed to meet the industry's high standards and testing requirements. We also offer primer-free coatings with a rapid thermal cure.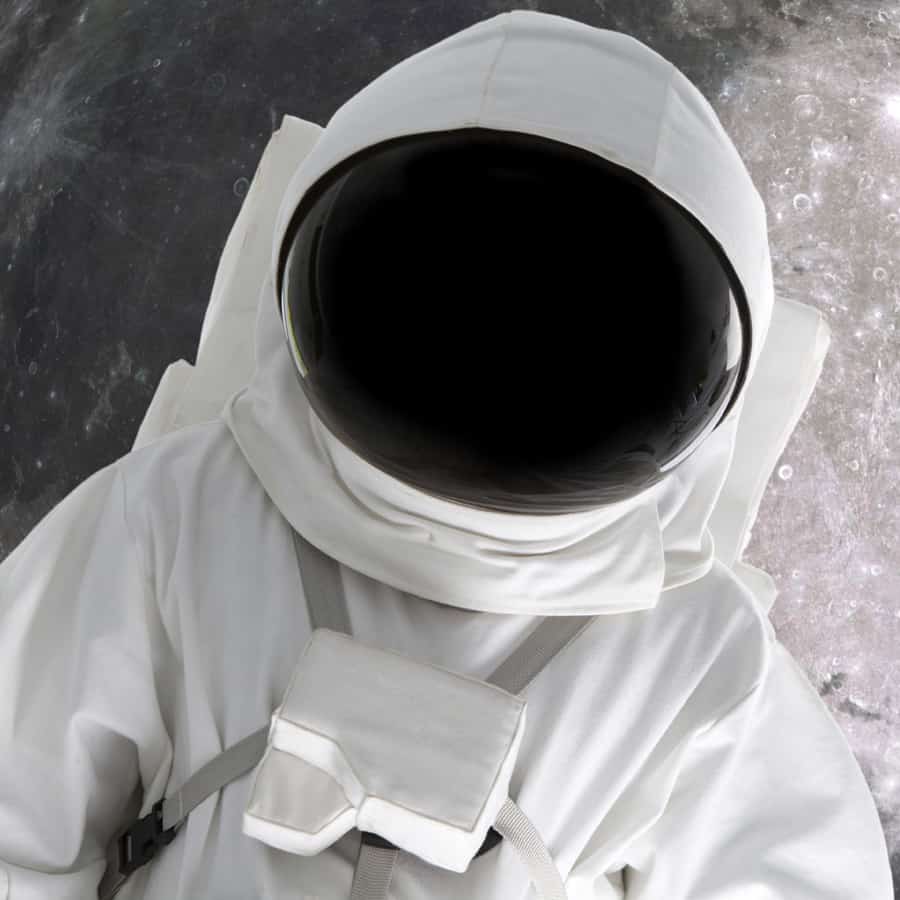 Military & Security
Our anti-fog coatings are a natural fit for military and security face shields and visors, where uncompromising visual clarity is imperative. Additional features such as abrasion, chemical, impact and scratch resistance also provide protection for bullet or shatter proof security glass.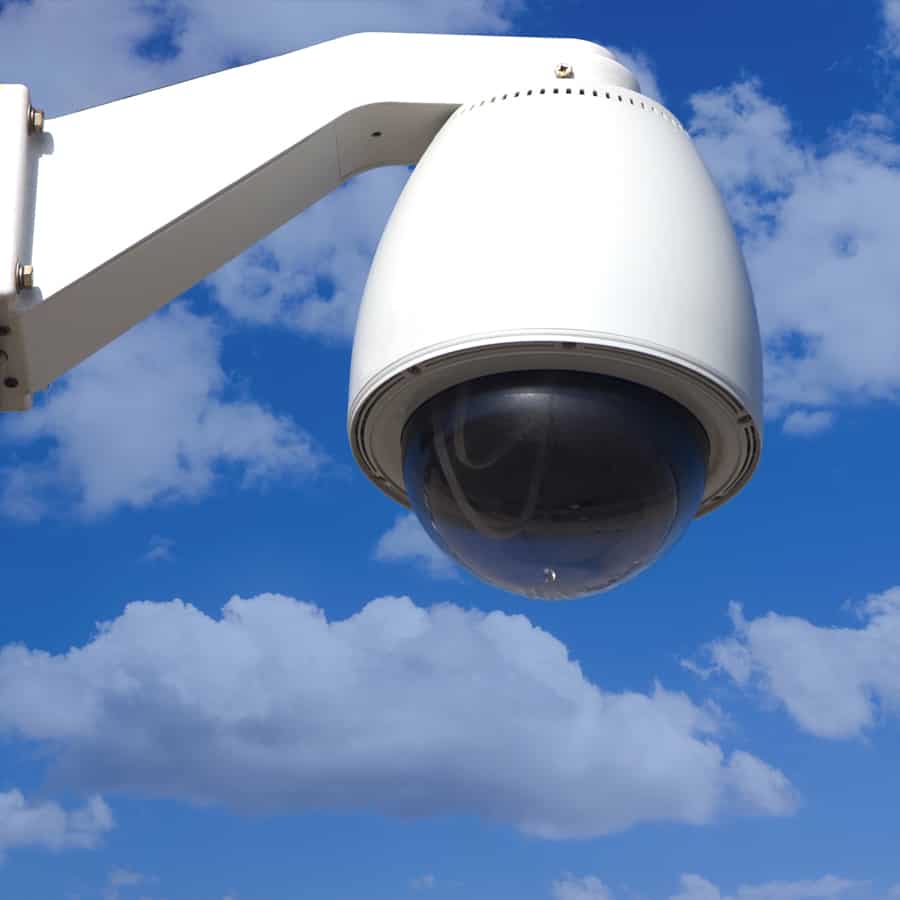 Optics Applications
SDC Technologies, Inc. (SDC) offers optically clear thermal and UV-cure hard coatings with premium abrasion and chemical resistance for optics.  Applications are available for a variety of industries such as medical imaging, heads up displays for aerospace/defense and automotive, to commercial and industrial security motion cameras.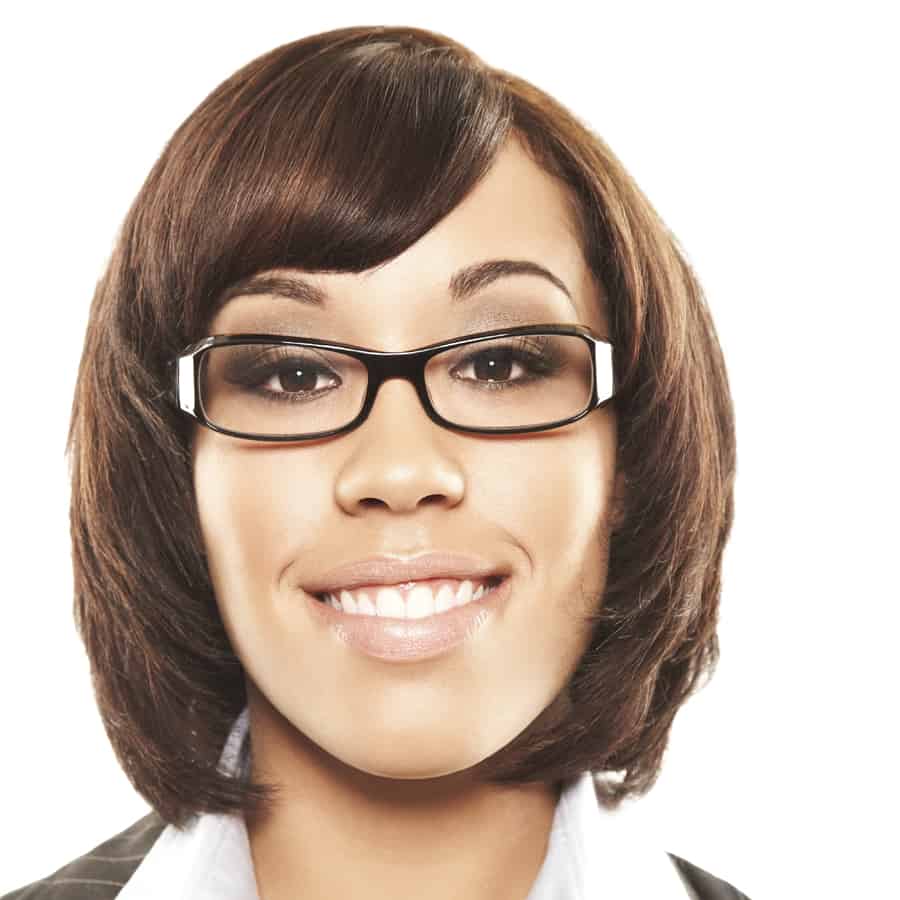 Ophthalmic Solutions
As the market leader in premium abrasion-resistant coatings, SDC Technologies makes a variety of CrystalCoat coatings and primers for vision corrective lenses and other optical applications. We manufacture tintable and non-tintable coatings in both thermal cure and UV cure formulas. Our CrystalCoat abrasion-resistant coatings can be applied to all lens substrates. SDC also produces high-performance index matched coatings for a variety of mid- and high-index materials.

Specialty & Custom Applications
From simple to more complex coating product development, our support team can assist you with initial product design to production. Recognizing each customer's unique needs, our expert scientists carefully review product requirements to determine the best existing product, or develop an alternative customized coating formulation.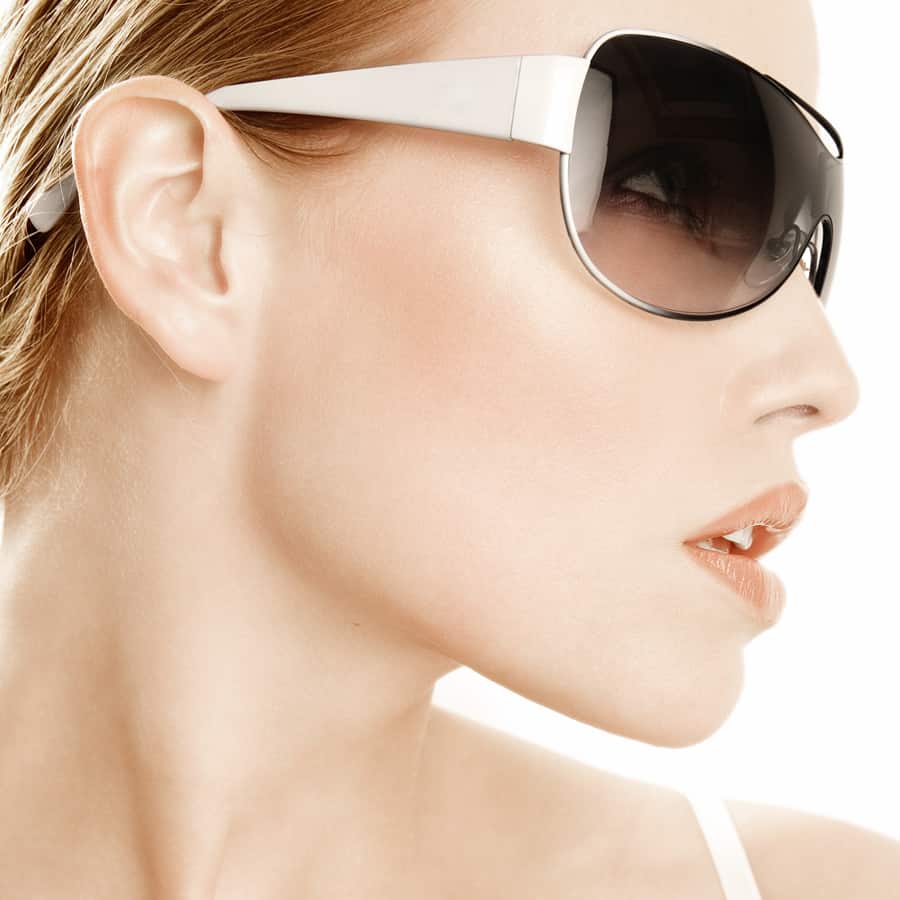 Sunglass & Sports Eyewear
CrystalCoat products are recommended for sunglasses and sports eyewear to improve scratch resistance and product durability. CrystalCoat products can be used on tinted or clear substrates such as polycarbonate, polyamide, cast resins, acrylic and Trivex®. Available globally, our products provide tintability, anti-fog, and premium abrasion resistance for sunglass and sports eyewear applications.
CrystalCoat™ is a registered trademark of SDC Technologies, Inc.
Trivex® is a registered trademark of PPG.
MR™ Series MR-8™, MR-7™, MR-10™, MR-174™ are trademarks of Mitsui Chemicals, Inc.