Solvent-Free (100% Solids)
Environmentally Sustainable Coating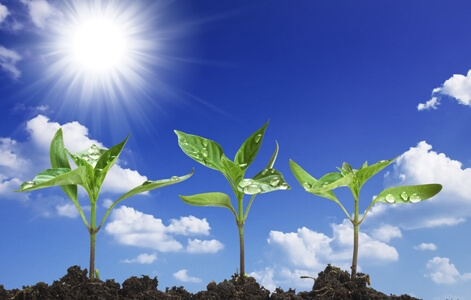 Sustainable, Environmentally Friendly Solvent-Free Coatings
The absence of solvents makes these coatings attractive from a health and environmental perspective. Through the acquisition of LTI Coating Technologies, SDC Technologies is at the forefront of the development of 100% solids technology and pioneered the use of this technology in the ophthalmic lens industry, winning Awards of Excellence from the Optical Laboratories Association.
SDC high performance solvent-free, 100% solids coatings are efficient and environmentally friendly, offering a greener sustainable coating solution by eliminating the release of ozone depleting chemicals into the atmosphere. Theses rapid ultra-violet light curing (UV) coatings do not emit harmful toxic solvent gases during the evaporation drying process. They contain virtually no volatile organic compounds (VOC's), hazardous air pollutants or toxic release compounds resulting in a cleaner and safer work environment.  Furthermore, accelerated curing increases production speed, reduces scrap and waste as well as regulatory requirements, and lowers energy, application, and overall operational costs.
Our solvent-free coatings can be stored at room temperature, are easy to apply in a single application without the need for primers, dry quickly, and deliver excellent adhesion and optical clarity. Highly versatile, our solvent-free coatings are available for spin or spray application on multiple substrates, and deliver premium abrasion and chemical resistance for ophthalmic lenses.  Optically clear, they are also suitable for aerospace, architecture, automotive, electronics and medical devices.
Substrate Materials
Acrylic
CR-39® & RAV  7™
Glass
Polycarbonate (PC)
Features
Abrasion Resistant
Chemical Resistant
Compatible with A/R, Mirror & Metalizing Treatments
UV-Cure
Non-flammable
Solvent-Free, 100% Solids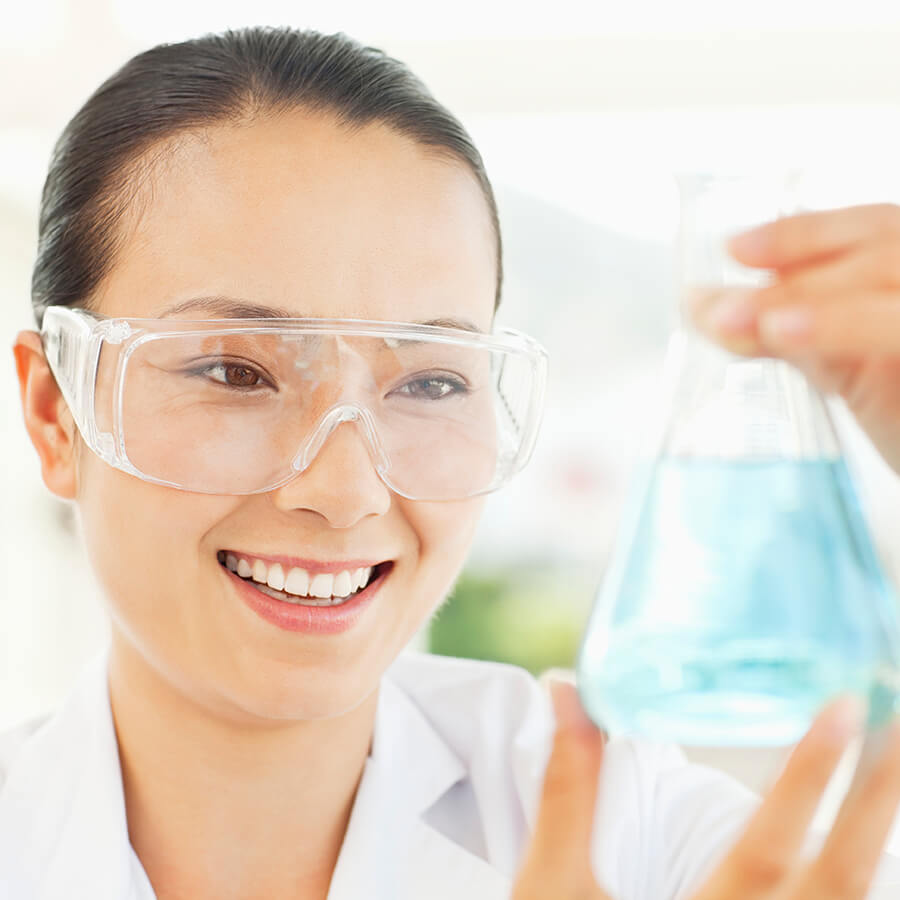 Performance Benefits
Delivers Premium Bayer Results
Highly Stable
Improved Adhesion
Rapid UV-Cure
Contact an SDC Customer Care Specialist to discuss a formulation that is best suited to your application needs.
CR-39® is a registered trademark of PPG.
RAV 7™ is a trademark of Mitsui Chemicals, Inc.