Our Commitments
Community and Society, Corporate Responsibility, Cultural Diversity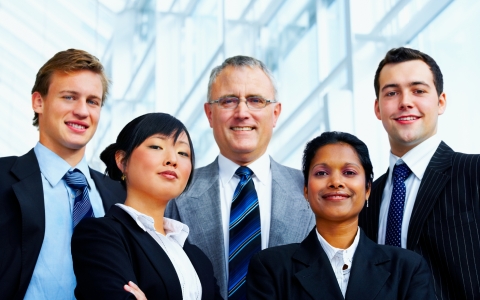 Community and Society
As contributors in giving back to society, SDC and its employees regularly participate in activities and make charitable sponsorships and donations to no-profit organizations. Our Activity, Charity and Team Building (ACT) Committee was formed to support our cultural evolution and the community. The committee strives to foster the foundation of our corporate core values by organizing a variety of team events designed to support our community and enhance our team spirit.
Corporate Responsibility
Committed to our customers, community and the environment.
SDC recognizes workforce diversity, work-life balance, and environmental responsibility. Part of our success results from striving to excel as ethical corporate citizens. The collective talents and accomplishments of our dedicated staff enable us to achieve our mission and embody these core values.




Diversity
SDC's culturally diverse and rich corporate climate fosters appreciation for different points of view. This enhances interactive communications and the ability to meet our customer's needs globally. We encourage creativity, and provide training support and personal development, recognizing each individual as a valuable organizational contributor. Competitive rewards and incentives are also offered to attract and retain world-class talent.