Trusted Advisors
Customer Partnership Program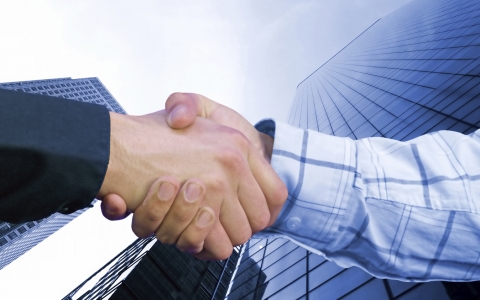 Trusted Advisor Program
We believe collective wisdom creates the best solutions.
SDC Technologies' Trusted Advisor Program is a continuous journey of excellence, building sustainable relationships through mutual trust, respect and information exchange with our customers. Our goal as a Trusted Advisor is to function as a key contributor to our customer's competitive product development and corporate strategy. Our vision is to exceed customer expectations as a Trusted Advisor.
Our mission as Trusted Advisors is to partner and work with our customers as an extension of their team, to create and build value while assisting in exceeding goals and objectives. Acting as a Trusted Advisor involves participation from every department within our company. SDC's scientists, technical support, sales, customer care and manufacturing teams work together to deliver unique coating solutions for each of our customers.
Trusted Advisor Program Objectives

Act as a catalyst for generating ideas, exploring concepts and creating value through innovation.
Pursue mutually beneficial applied research, through learning and the open exchange of business and technology concepts.
Deliver consistent results aligned with our customers' unique value propositions.
Our Commitments
We will serve our customers by building strong partner relationships based upon trust, mutual respect, integrity and professional credibility.
We will proactively respond to quickly address customer issues, openly sharing information to achieve mutual success.
We will engage the best people who pride themselves on ensuring timely success, with hands-on experience and continuous learning to stay ahead of the technology curve. We believe collective wisdom creates the best solutions.
We will act as a Trusted Advisor and alliance partner, focusing on delivering results to our customers while building sustainable relationships.