Primerless Coatings
Exceptional Durability, Premium Abrasion Resistance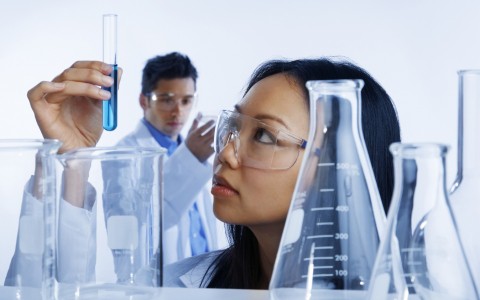 Primerless Coatings
SDC Technologies' CrystalCoat® optically clear, primerless coatings are scientifically formulated to protect and maximize the performance of your products. These primer-free coatings deliver best-in-class abrasion and chemical resistance. Providing exceptional product stability and a long service life, they are uniquely designed to enhance adhesion on polycarbonate substrates, and are ideally suited for ophthalmic, sunglass, sports, military and safety eyewear and other high performance applications where optical clarity and high durability are required. CrystalCoat is also suitable for aerospace, architecture, automotive and transit as well as electronics. SDC primerless coating products are easy to use, and do not require pre-mixing.
FEATURES
Abrasion, Chemical and Impact Resistance
Exceptional Optical Clarity
Primer-Free Adhesion to Acrylic and Polycarbonate
PERFORMANCE BENEFITS
Flexibility and Improved Adhesion
Excellent Stability and Product Durability
A/R, Mirror and Metallizing Treatments Compatible





PRODUCT APPLICATIONS
Architectural & Building
Domes, roofs, skylights and lighting
Protective bus shelters and outdoor signage
Wind/sound curtains and walls
Automotive & Transit
Headlamps, lights and windows
Windscreens, canopies and lighting
Instrument clusters, gauges and HUD panels
Aviation & Aerospace
Windows, windshields, canopies and lighting
Cockpit instrument clusters, panel displays and gauges
Electronics
Computers, electronic control panels and handheld devices
Smart phones and navigation display units
Eyewear
Prescription Rx ophthalmic lenses
Sunglass and sports eyewear
Protective safety eyewear (eyeglasses, face shields, masks, goggles and visors)
SDC has an entire suite of primerless coatings available. Contact a Customer Care specialist to discuss a formulation that is best suited to your application needs.
CrystalCoat® is a registered trademark of SDC Technologies, Inc.