Quality
Continuous Product Improvement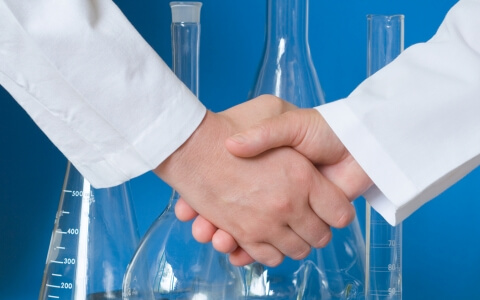 Quality Policy
SDC Technologies will pursue quality in all endeavors. We will continuously improve our processes and products to achieve customer satisfaction. We will build extraordinary relationships with our customers by providing excellent products and customer service while exceeding customer requirements. SDC will achieve this by embracing our vision, mission and values.
Quality Certifications: ISO 9001: 2015
Quality, safety and continuous improvement form the foundation of our business at SDC Technologies. We have been ISO certified since 2001, we conduct internal audits regularly in addition to surveillance audits which are conducted once a year by an external auditor. Our quality system ensures that products conform to requirements through established, documented procedures and work instructions. The quality system establishes the development and control of manufacturing including internal validation, customer validation and commercialization of all products.