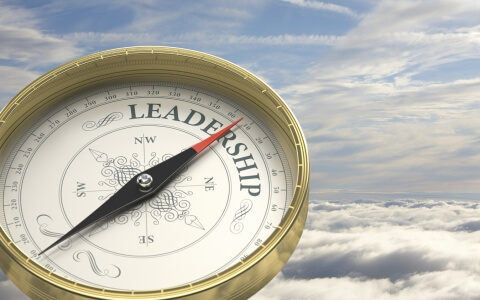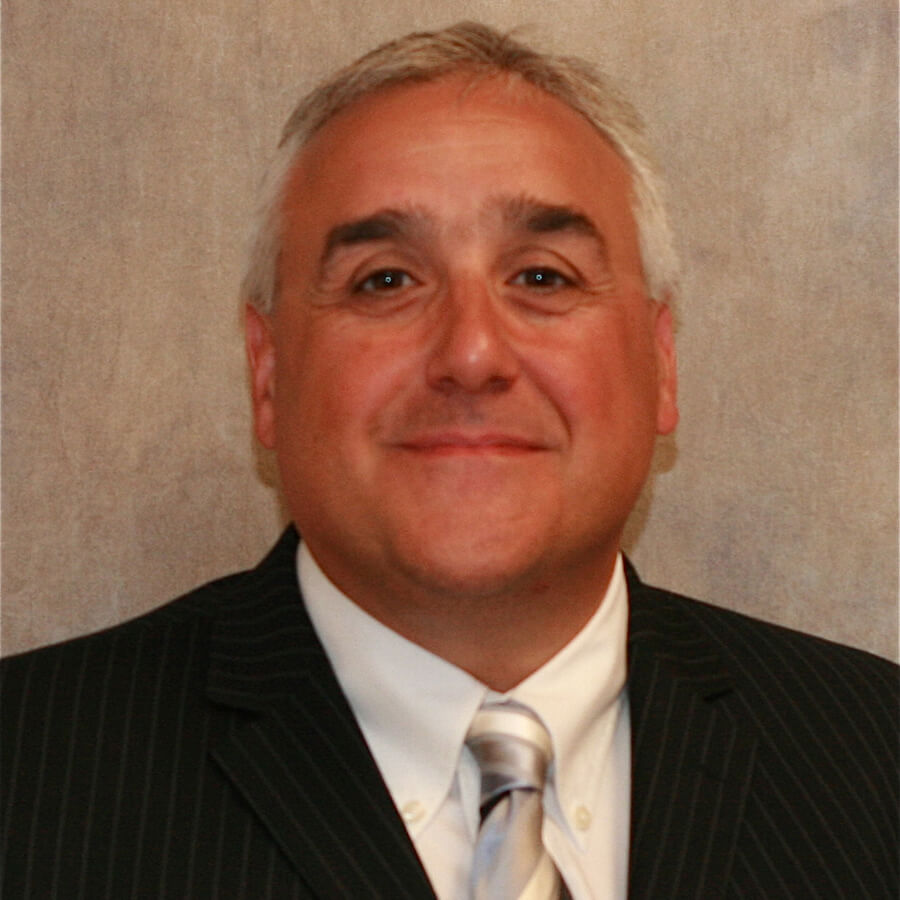 Antonios Grigoriou, President & CEO
Antonios Grigoriou [Tony] was elected in 2011 as President and CEO of SDC Technologies with a focus on continuing SDC's Technology leadership and growing the company's global market base for high-performance coating systems.
Tony joined SDC Technologies in 2003, having previously worked for Borden Chemical, Blagden Chemical and BP Chemicals and has extensive global business experience in managing Commodity and Specialty Chemicals businesses.
Tony holds a BSc (Hons) in Chemistry, a Postgraduate Diploma in Marketing and an MBA with Distinction from Cardiff Business School, Wales. He is a Chartered Chemist via the Royal Society of Chemistry and a Chartered Marketer via the Chartered Institute of Marketing.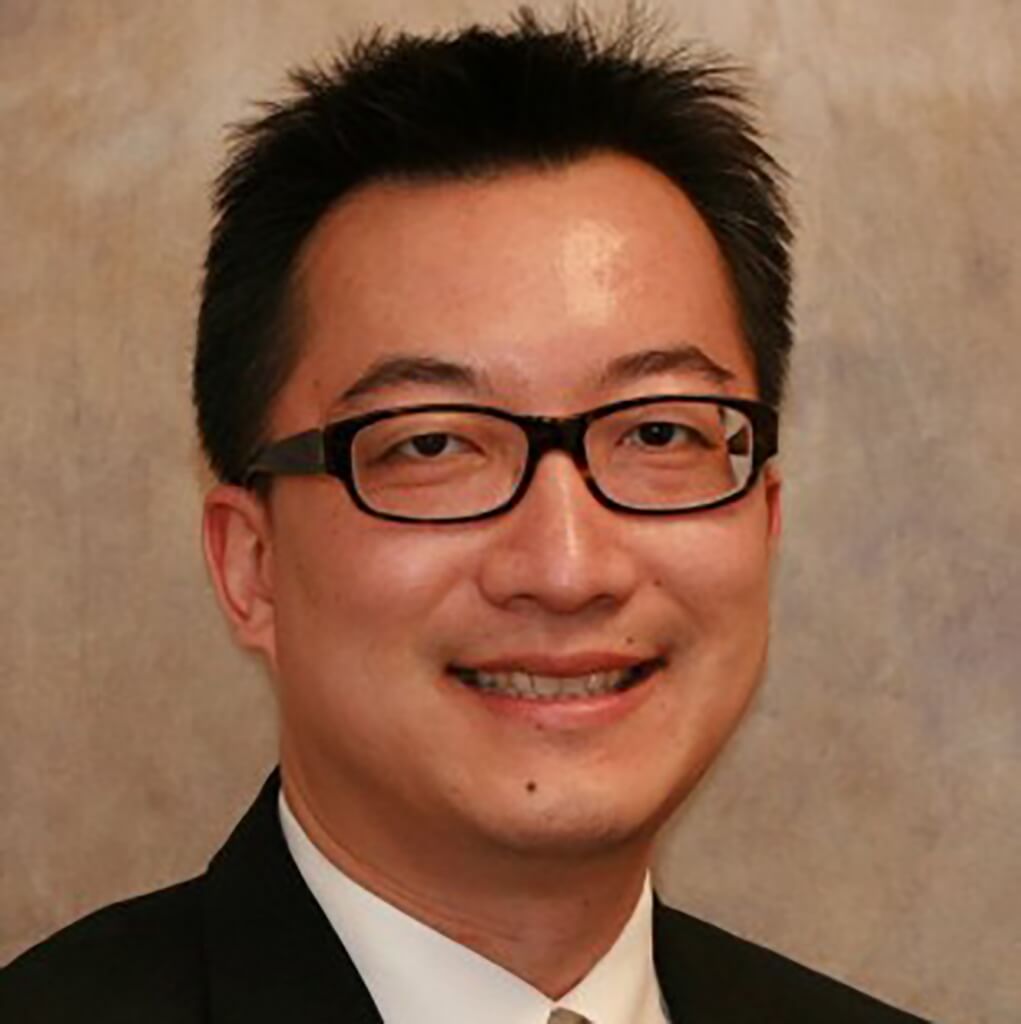 Richard Chang, Chief Operating & Financial Officer
Richard Chang is the Chief Operating and Financial Officer for SDC Technologies, Inc. and General Manager of FSI Coating Technologies, a wholly-owned subsidiary of SDC. Richard has global responsibility for operations, supply chain, EHS, sales and marketing, technical support, customer care, financial and legal compliance and information technology. In addition, as a member of the Executive Leadership Team, Richard focuses on developing and executing SDC's global corporate-wide business strategies.
Prior to joining SDC and FSI, Richard held several Director level positions at Valspar Corporation as Director of Business Development, Operations, Quality and Technology. A 20 year veteran of the specialty chemicals industry, Richard has delivered significant revenue and operating profit growth in a wide variety of global markets and industries.
Richard holds a Bachelor's of Engineering in Chemical Engineering from McGill University in Montreal, Quebec, Canada and an MBA (with honors and distinction) from Southern Methodist University (Cox) in Dallas, TX.
Masanori Iwazumi, President of SDC Technologies, Asia Pacific Pte. Ltd.
Masanori Iwazumi is the President of SDC Technologies Asia Pacific. In this capacity, he is responsible for managing all operations including manufacturing, shipping and logistics, customer care, sales and quality assurance for the Asia Pacific region. As an active member of the Executive Leadership Team, Masanori Iwazumi leads SDC's Asia Pacific operations strategy.
Masanori Iwazumi first joined SDC Technologies in 2008, when Mitsui Chemicals acquired SDC Technologies. Masanori developed Anti-fog products as Team Lead of Product Development, collaborating with the Research & Development function in Mitsui Chemicals. Prior to joining SDC Technologies Asia Pacific in 2018, Masanori was in the Vision Care Material business division of Mitsui Chemicals, where he supported commercialization of new products as well as supporting M&A activities.
Masanori has A Master Degree in Applied Chemistry from the University of Tokyo, Japan.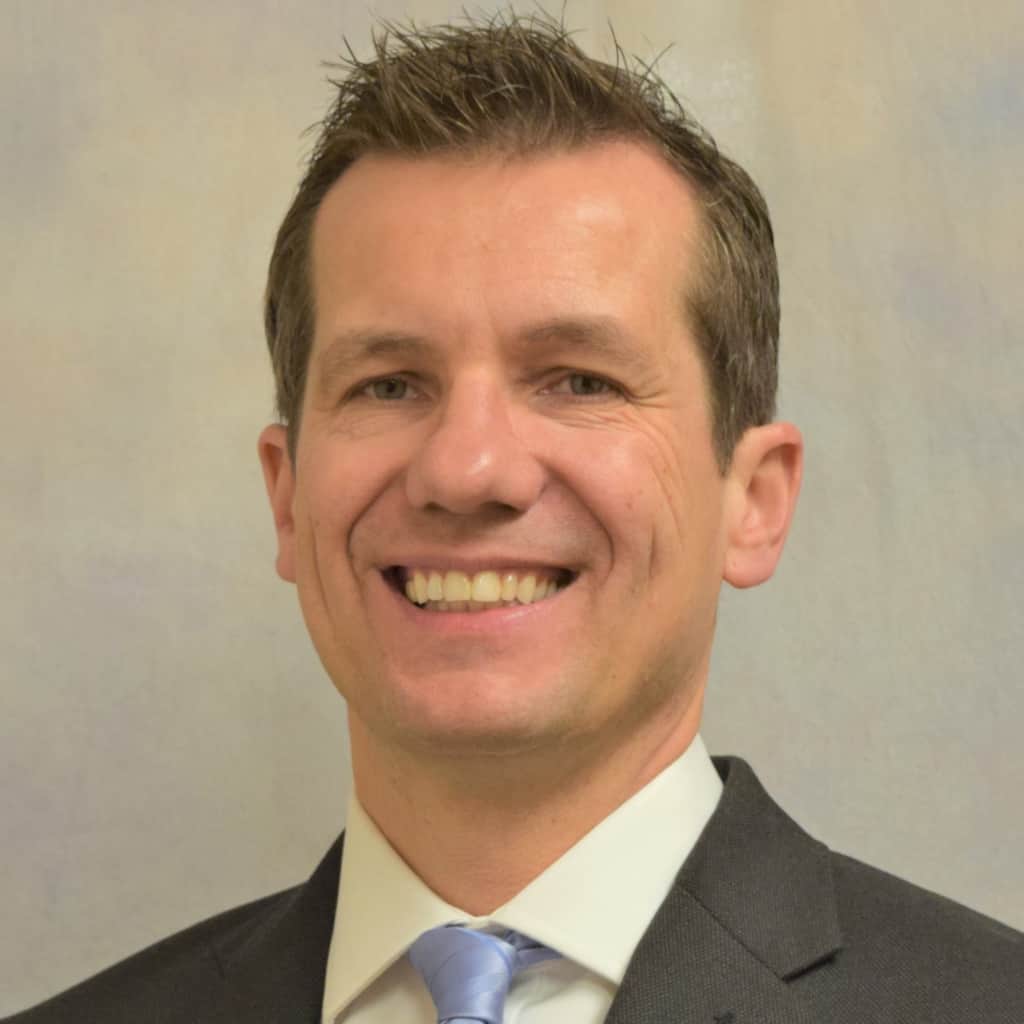 Dr. Andreas Schneider, Global Vice President of Technology
Dr. Andreas Schneider is Global Vice President of Technology for SDC Technologies. In this role, Andreas leads the Strategic Technology activities for all SDC global businesses. In addition, as a member of the Executive Leadership team he drives the company's technological vision and implements strategies to ensure resources are aligned with the company's product advancement and business development needs.
Prior to accepting this position, Andreas led the technology team of Weld-On (a division of IPS Corporation) as Vice President of Research & Development. Preceding this, he held various positions in technology with increasing responsibility. He started his career as Senior Chemist for Rohm and Haas and worked as Product Development Manager for SDC Technologies and for Avery Dennison. His past experiences will be invaluable in meeting SDC's Global goals and objectives.
Andreas graduated from the University of Wuerzburg in Germany with a PhD in Polysiloxane Chemistry. He also holds an MBA from UCLA Anderson School of Management.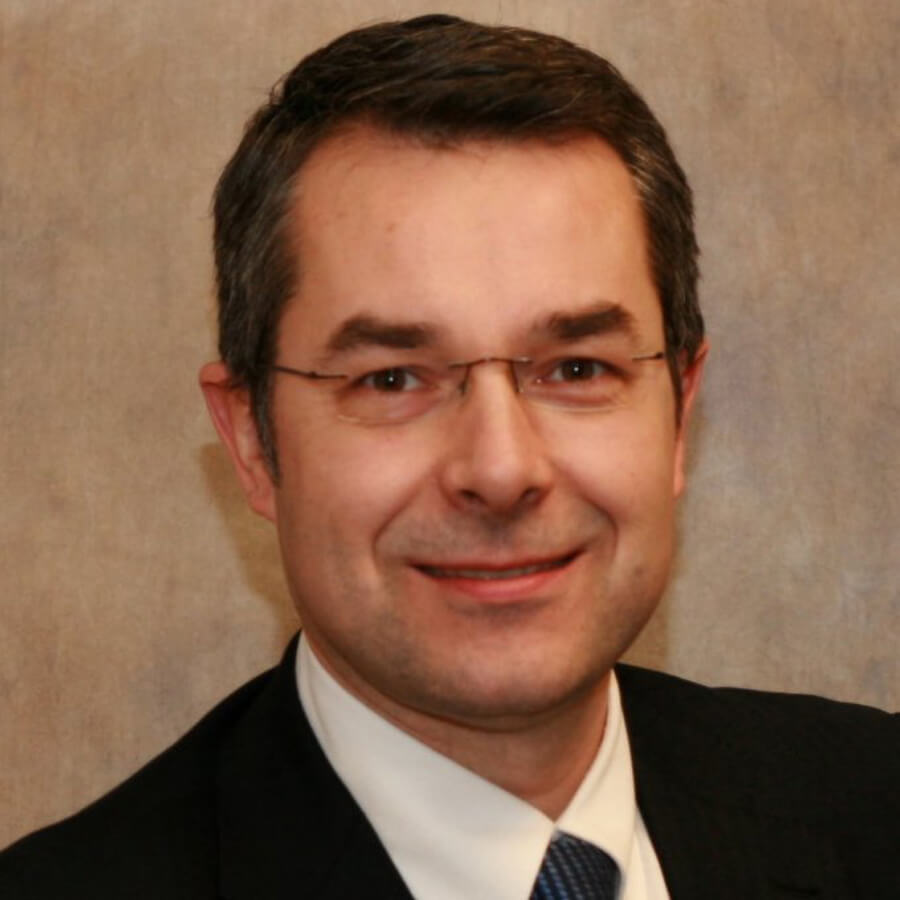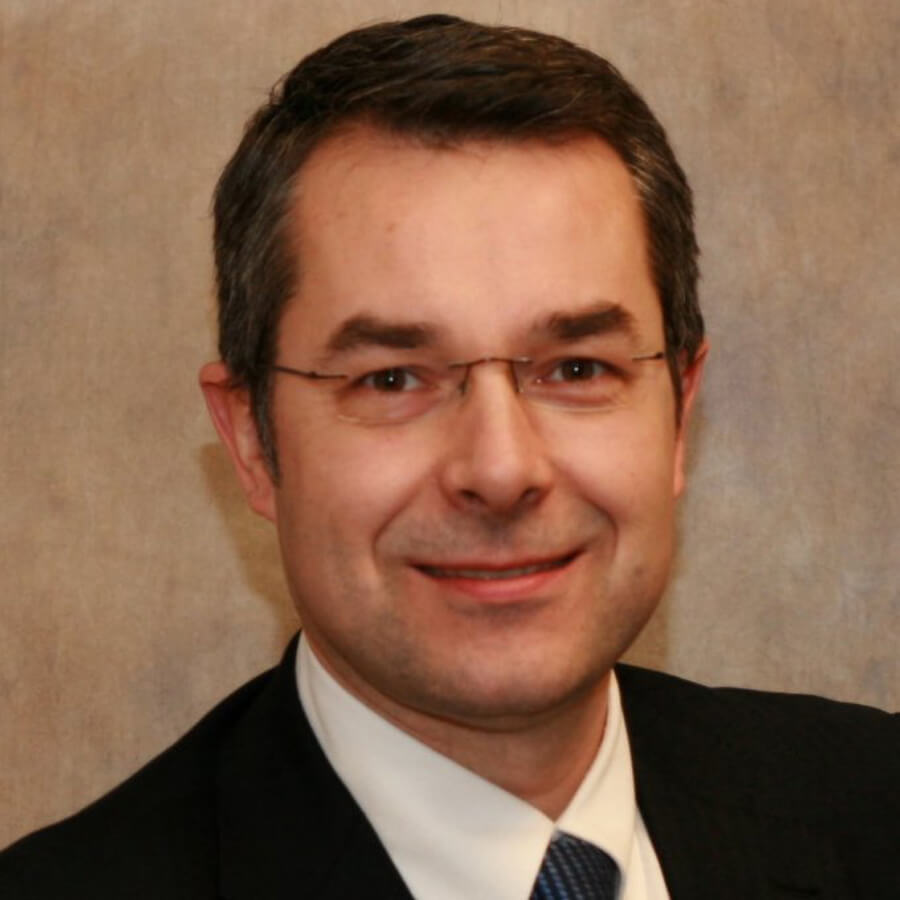 César Collazo, Managing Director Europe
César Collazo is Managing Director for SDC Technologies Europe. In this role, César is responsible for championing the company's European growth and expansion.
César joined SDC in March 2007 from Wacker Chemie GmbH, where he held the position of General Manager for the Spanish and Portuguese market. In addition he was responsible Key Account Manager for a worldwide active account throughout all business units. Prior to that he was Business Development Manager for Wacker Chemie GmbH within the automotive industry for the German market.
Within this field he holds a patent related to binders for non-woven binders. César holds a German Ph.D. in Organometallic Chemistry as Catalytic Systems.