Specialty Applications
Exceptional Product Durability and Visual Clarity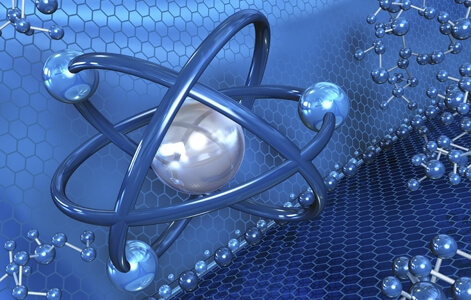 Specialty Applications
SDC Technologies, Inc. (SDC) scientific and technical teams are available to provide qualified coating development and support. Our knowledgeable and experienced staff  can work with you to determine an ideal coating solution for your plastic, glass, metal, paper, wood, and other products. Coating can add value to your product by adding durability and extending its life or simply enhancing its cosmetic appearance.
Customer Success Story: Coating Design Group's MP-100 Bespoke Coating Application
Benefits—Value Proposition
SDC has a vast array of industry coating solutions to suit your specific production needs:
Hard Coating Categories: formable, index-matched, multi-purpose, primer or solvent-free, tintable and weatherable
Optical clear coating Features: abrasion, chemical, impact and scratch resistant, anti-reflective compatible, environmental stability, flexible
Coating Composition: solvent-based, solvent-free (100% solids), polysiloxane, water-based, low VOC
Curing Methods: Thermal, UV-Cure and Hybrid
Multiple Substrates: glass, plastics and metals
Application Methods: dip, flow, roll-to-roll, spin, spray
Multiple Markets: Architectural and Building, Automotive and Transit, Aviation and Aerospace, Electronics, Marine and Watercraft, Medical and Security, Ophthalmic, Optics, Sunglass and Sports Eyewear
Contact a Customer Care Specialist to discuss a formulation that is best suited for your requirements.
While SDC does not provide coating application services, one of our  preferred toll coaters may be able to assist with your custom application needs.  View Coating Partner contact list.