Electronics
Advancing Product Durability and Visual Clarity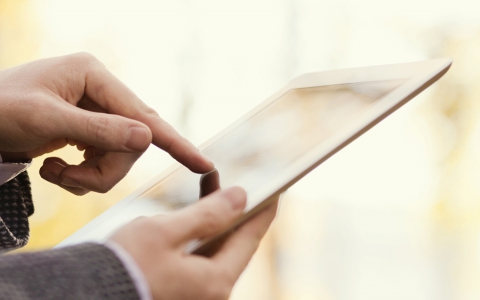 Electronics
SDC's optically clear, premium CrystalCoat™ multi-purpose surface treatments and weatherable coating solutions improve the durability of electronics with a wide array of features such as abrasion, scratch, chemical and UV resistance. Our subsidiary FSI Coating Technologies also offers a wide range of complementary anti-fog coating and film solutions for the electronics industry.
Substrates
Electronic or Smart Glass
Polycarbonate, Acrylic, Polymers and other Plastics
Ferrous and Non-Ferrous Metals
Coated Film Applications
Cameras and watches
Computers, PCs, PDAs, notebooks, slates and tablets
Digital outdoor billboard signage and kiosks
Electronic control panels, appliances and handheld devices
HUD, FPD (Flat Panel Display), LED, LCD or plasma screens, OLED
Smart phones and navigation display units
TV monitors and touch panel screens





Features
Exceptional optical clarity.
Premium anti-fog, abrasion, chemical, impact and UV resistance.
Highly durable and weatherable.
Easy to clean and highly durable wear resistance.
Available in thermal and UV-cure, for dip and flow application.
Benefits – Value Proposition
Highly durable and weatherable, will not discolor when exposed to sunlight.
Scratch and abrasion resistance prolongs the life of electronic devices.
May be cleaned with common household ammonia-free glass cleaners.
Versatile, compatible with anti-reflective, mirror and metallizing treatments.
Exception product quality and stability, reducing the need for frequent tank change-outs, streamlining and maximizing product yields.