Tintable Product Suite
Extraordinary Performance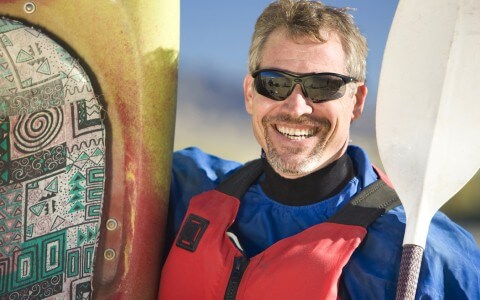 Fast Tint Technology
SDC Technologies' CrystalCoat® optically clear, premium Tintable Coating Product Suite is scientifically formulated to maximize the performance of your products. These premium coatings are uniquely designed to provide exceptional adhesion to multiple substrates, and are capable of performing in the most demanding conditions. SDC coatings are capable of meeting your dynamic production needs as well as the needs of your customers. These products have a long service life, can easily be integrated in your coating operations, and do not require pre-mixing.
Ideally suited to ophthalmic, sunglass, sports and military eyewear. Suitable for dip and spin coat, choose from our suite of tintable coatings for the best solution to fir your substrate applications.
FEATURES
Abrasion Resistance
Accelerated Tinting
Chemical Resistance
Compatibility with A/R and Metallizing Treatments
UV Durability
SUBSTRATES
Acrylic
CR-39® & RAV 7™
High-Index Substrates such as MR™ Series MR-8™ , MR-7™ , MR-10™ & MR-174™
Glass
Polycarbonate (PC)
Polyamide (PA or Optical Nylon)
RAVolution™ & Trivex™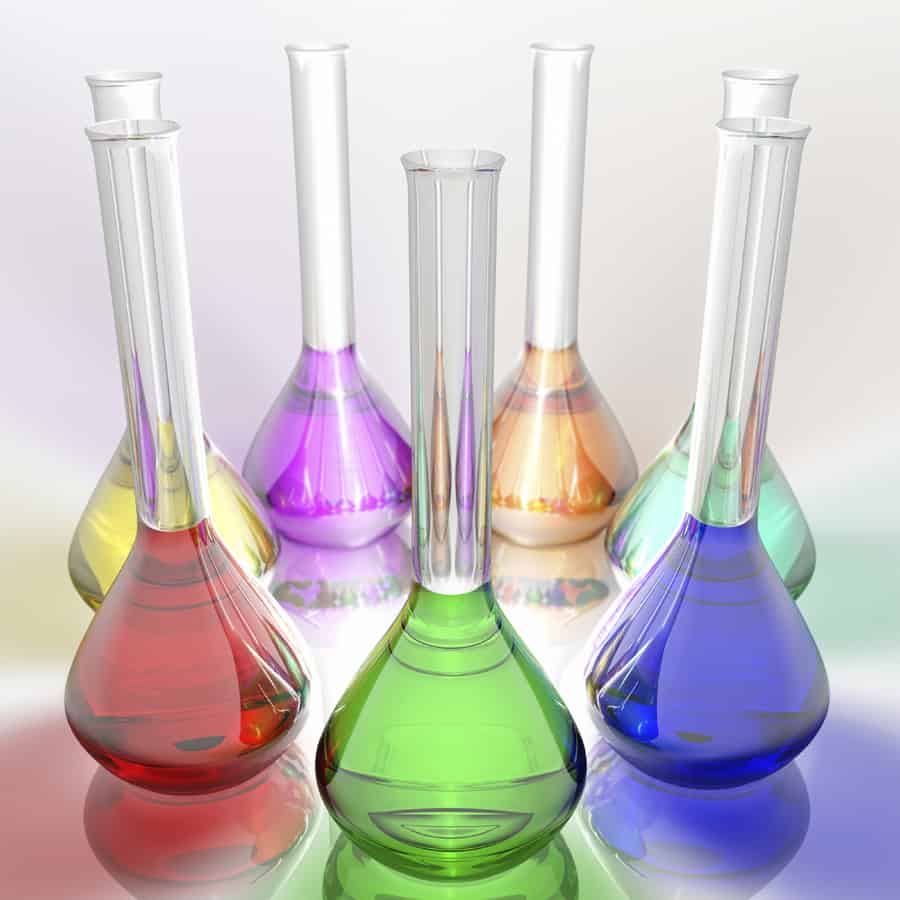 Tintable Products
SDC has an entire suite of standard tintable products available. Contact a Customer Care specialist to discuss a formulation that is best suited to your application needs.
CrystalCoat® is a registered trademark of SDC Technologies, Inc.
MR™ Series MR-8™, MR-7™ , MR-10™, MR-174™, RAV 7™ and RAVolution™ are trademarks of Mitsui Chemicals, Inc.
CR-39® and Trivex® are registered trademarks of PPG.