Weatherable Coating System
Exceptional Outdoor Durability, Premium Abrasion Resistance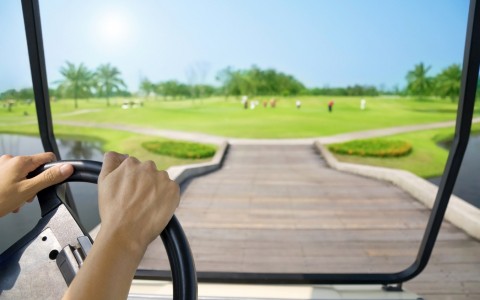 Weatherable Coating System
SDC Technologies has developed an optically clear weatherable hard coating and primer system to complement our globally recognized high performance CrystalCoat® products. Suitable for flow coat applications, this two-part coating system delivers best-in-class abrasion resistance, exceptional outdoor durability, and premium weatherable UV protection for polycarbonate substrates.
FEATURES
Outstanding abrasion resistance
Exceptional optical clarity
Premium weatherability
PERFORMANCE BENEFITS
Outdoor durability UV resistance
Will not discolor with exposure to sunlight
Excellent product stability





PRODUCT APPLICATIONS
Automotive & Transit
Headlamps, lights and windows
Windscreens, canopies and sunroofs
Instrument clusters, gauges and HUD panels
Contact a Customer Care specialist to discuss a formulation that is best suited to your application needs.
CrystalCoat® is a registered trademark of SDC Technologies, Inc.