Global Technical Support
Committed to Supporting Your Product Applications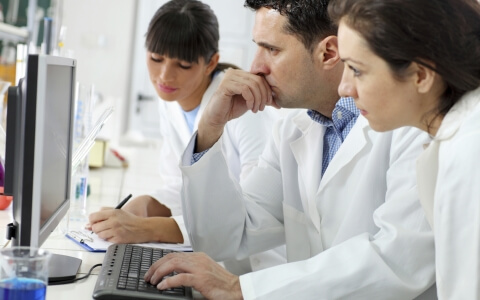 Let Us Be an Integral Part of Your Development Team.
Dedicated to excellence, our science team is available to offer technical assistance with your unique application. We are globally focused, yet regionally located to serve you in your language and time zone. The team is comprised of skilled chemists and engineers dedicated to providing expert advice, consultation, and new product/process evaluations. Our team works in partnership with our customers, innovatively applying their expertise to advise and assist our customers in solving technical challenges including optimizing throughput and yield.
Our local teams are fully backed by our central R&D Department, which is staffed by highly experienced chemists. We utilize innovative technology and equipment to develop customized coatings aligned with our customer's needs. Our California, Europe and Singapore sites have the capabilities to conduct lab-scale application feasibility studies for your project.
Contact our Technical Support Specialists in the Americas, Europe and Asia: