Our Company
Leading the Continuous Advancement of Coating Technologies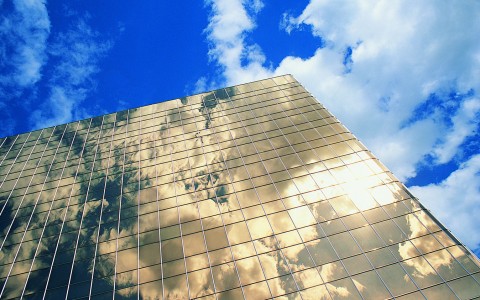 SDC Technologies, Inc. (SDC) is a recognized world leader in the development and manufacturing of proprietary, high-performance coating systems. We aspire to achieve world-class quality and delivery while forging Trusted Advisor relationships with our customers.
Our innovative products include abrasion resistant coatings for application to plastic, glass, and metals. Our coatings add premium performance, appearance and durability to eyewear, sunglasses, safety lenses, automotive and aerospace products, electronic devices, and other custom applications. We work with our customers as Trusted Advisors, supplying them with world-class R&D, technical support and customer care to build value in their business.
Founded in 1986, SDC has a long and successful record of continuous growth through technical innovation. Our global network has locations in the USA, Asia, and Europe.
Management Philosophy 
SDC is a values-driven company committed to creating a workplace that thrives on teamwork and leadership excellence.
Our Vision 
To create value through customer partnerships.
Our Mission
To provide premium functional coating technologies.
Our Values
Our commitment to ALL stakeholders is to "Do the Right Thing" by honoring SDC's shared values.