Ophthalmic Eyewear
Exceptional Product Durability and Clarity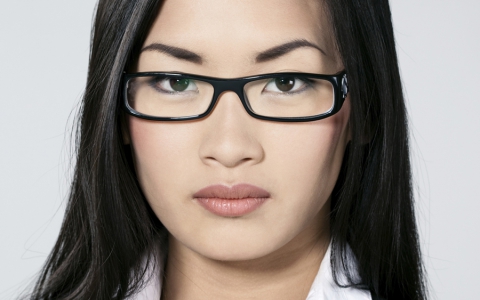 Ophthalmic Eyewear Solutions
SDC's CrystalCoat™ coatings deliver uncompromising visual clarity and premium durability to ophthalmic Rx prescription lens eyewear.  These coatings can be used on tinted or clear substrates such as polycarbonate, polyamide, cast resins and acrylic.  Our affiliate FSI Coating Technologies also offers a wide range of complementary anti-fog coating for the eyewear industry.
Substrates
Acrylic
CR-39®  and RAV 7®
High-index substrates such as MR™ Series MR-8™, MR-7™, MR-10™ & MR-174™, lighter and thinner lenses designed for those who require strong prescriptions
Polycarbonate (PC)
Polyamide (PA or Optical Nylon)
RAVolution® and Trivex®
Applications
Ophthalmic Rx prescription lens
Protective eyewear such as face shields, masks, goggles, and visors





Features
Exceptional optical clarity for 100%  visibility.
Index-matching and flexibility.
Primer-free options available for adhesion to polycarbonate and acrylic substrates.
Available in thermal and UV-cure, for dip, flow, spin of spray application.
Highly durable, abrasion, chemical, fog, impact, scratch, and UV resistance.
Cures at low temperatures, resistant to ink ghosting.
Tintable permeable, fast tinting and color-fast, suitable for photochromic and polarized sunglasses.
Good steel wool and caustic resistance protection from chemical attack.
Benefits – Value Proposition
Excellent environmental durability including QUV.
Meets or exceeds many safety standards for abrasion and UV resistance.
Highly versatile, compatible with anti-reflective, mirror and metallizing treatments.
Rapid tinting combined with excellent abrasion and chemical resistance for a variety of substrates.
Weatherable, will not discolor when exposed to sunlight.
Delivers premium Bayer results.
Good refractive index-match with hard resin lenses.
Exceptional product quality stability, reducing the need for frequent tank  changes outs, streamlining and maximizing product yields.