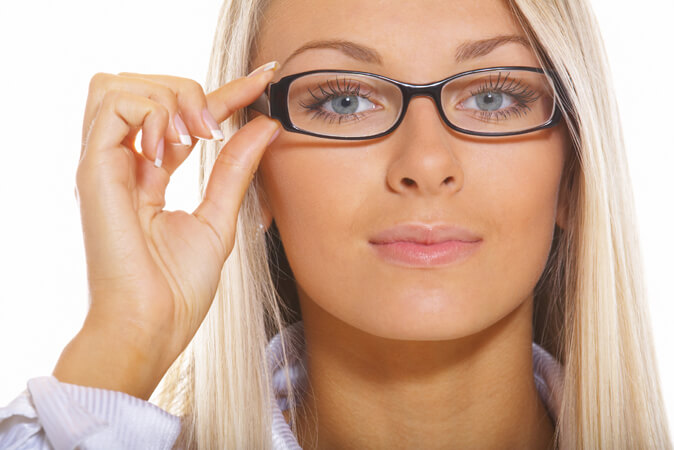 ABRASION RESISTANT COATINGS
Enhancing the World's Most Prestigious Brands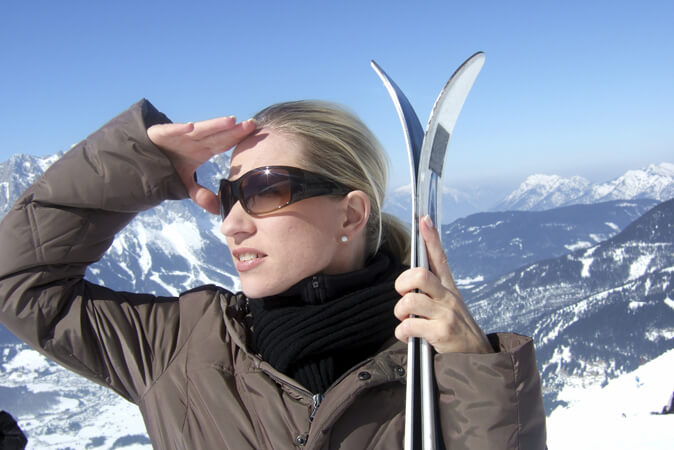 HIGH PERFORMANCE COATINGS
Global Leader in the Continuous Advancement of Abrasion Resistance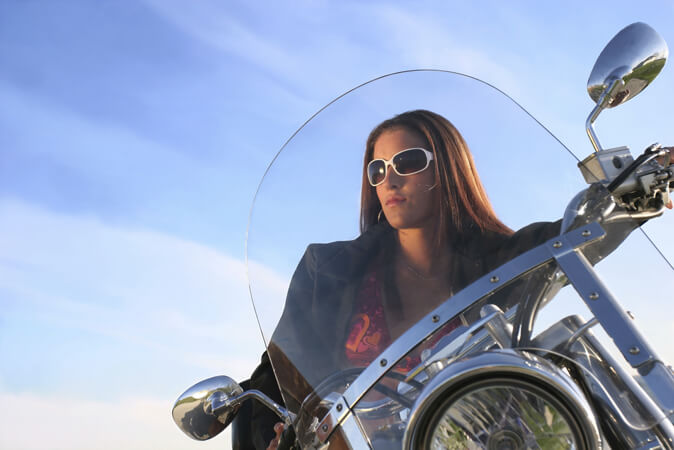 ABRASION RESISTANT COATINGS
Technology Improving Product Performance and Durability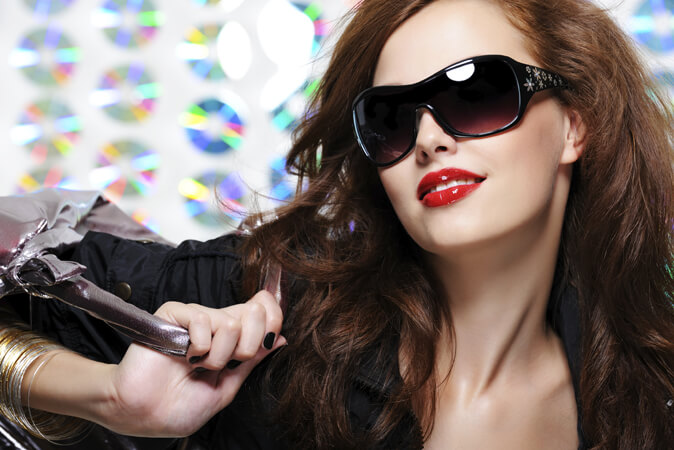 ABRASION RESISTANT COATINGS
Improving the World's Most Recognizable Luxury Brands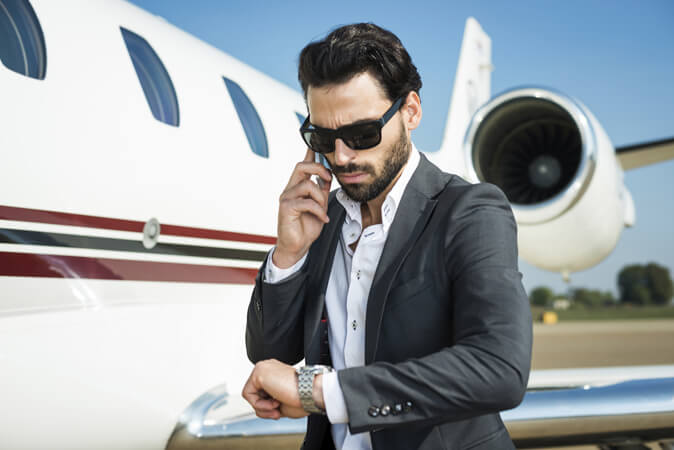 PREMIUM HIGH PERFORMANCE 
Abrasion Resistant Coatings for the World's Most Luxurious Brands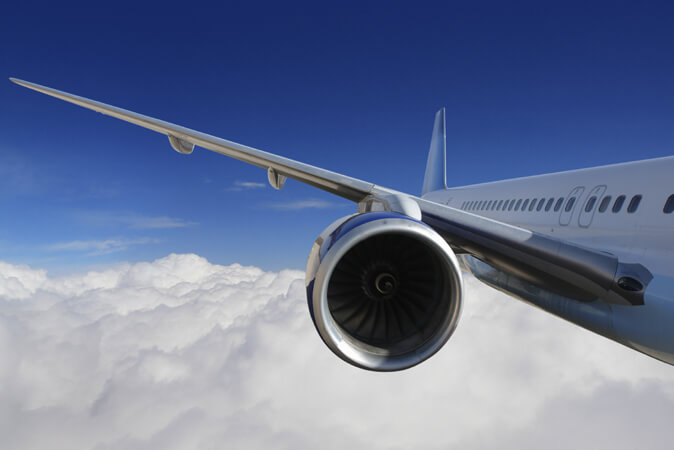 PREMIUM ABRASION RESISTANCE
Elevating Product Durability and Performance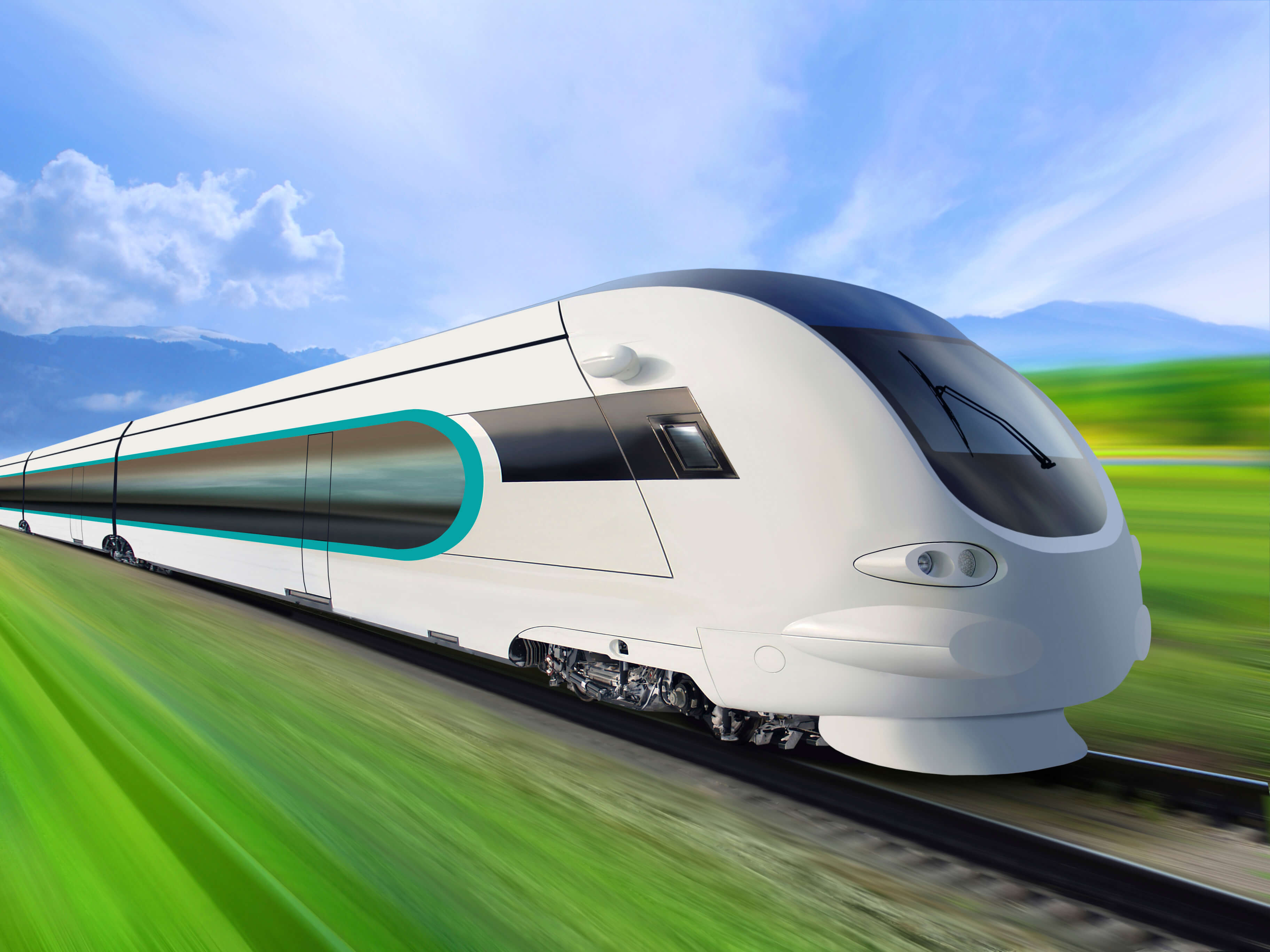 UV-CURE COATINGS
Enhance the Performance and Durability of World-Class Products
Next Generation Coating Systems
We offer a range of compact spin coating equipment for precise application of scratch-resistant coatings.
CrystalSpin® UV-Cure Coater
Semi-Automatic Hard Coating System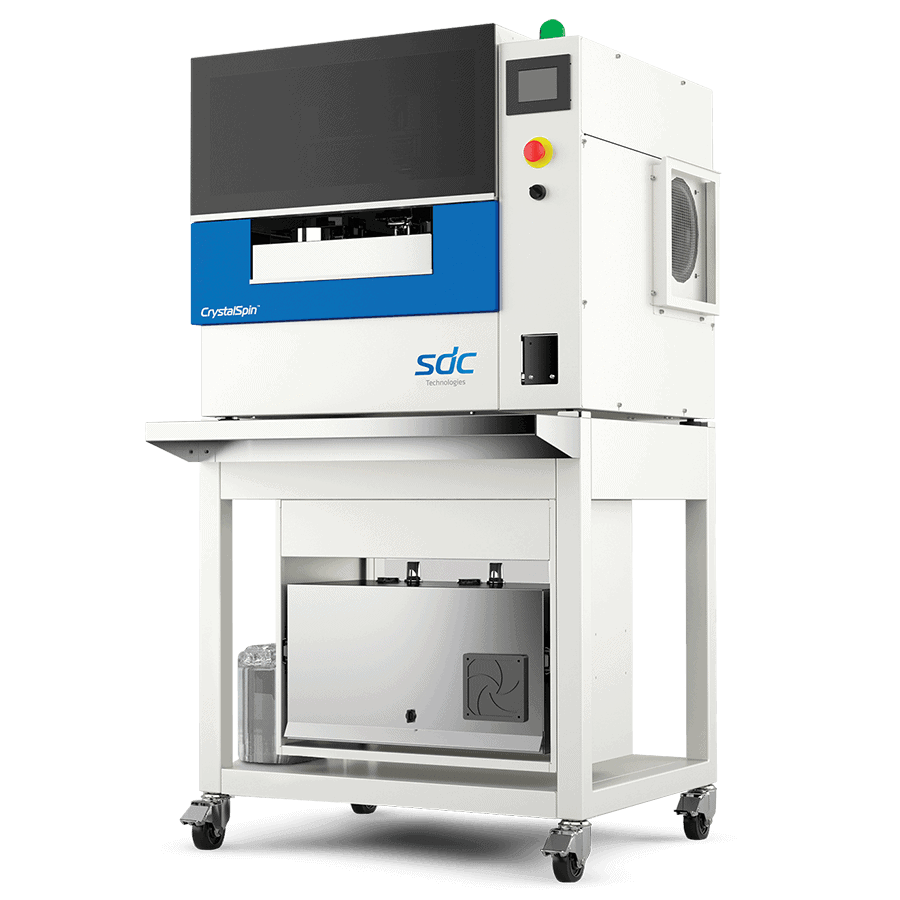 Global Leader in Abrasion Resistant Coating Systems
SDC Technologies is the recognized market leader in the development and manufacturing of premium abrasion, scratch, and chemical resistant coatings for plastics, glass, and metal substrates.
SDC Innovative Coating Solutions Include:
Abrasion, Chemical, Impact, and Scratch Resistance
Compatible with A/R and Metalizing Treatments
Solvent-Free (100% Solids) and Solvent-Based
Tintability and Index-Matching
Primerless or Primer-Free
Industry Solutions and Proven Products
Sustainable High Performance Coatings for the World's Most Prestigious Brands
More Than 37 Years of Innovation
Accelerate your competitive position in the marketplace
Founded in 1986, SDC Technologies is a global leader in the continuous advancement of coating materials science, delivering innovative solutions to a wide range of markets and industry applications.
Questions? Contact Customer Care
Our senior chemists and technical support staff are dedicated to supporting all your coating and process needs.
+1-714-939-8300