Primerless Coatings
Exceptional Durability, Premium Abrasion Resistance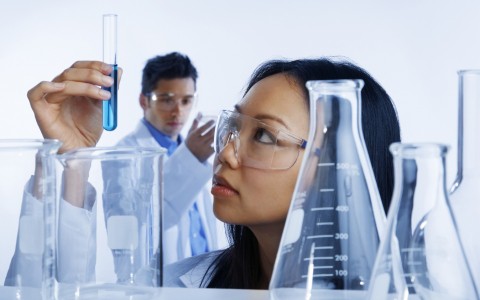 Standard Primerless Coatings Product Suite
SDC has an entire suite of premium primerless coatings that deliver primer-free adhesion to polycarbonate substrates. Optically clear, suitable for multiple industry applications from ophthalmic, sunglass, military and sports eyewear, to architectural, aerospace, automotive to electronic devices. Contact a Customer Care specialist to discuss a formulation that is best suited to your application needs.
PRODUCT
CrystalCoat PF-4200
Flexible Polysiloxane-based coating. Thermal cure, dip or spin coat application provides primer-free adhesion to PC. REACH Ready/Compliant.
FEATURES
Premium abrasion and chemical resistance. Flexible, compatible with anti-reflective (A/R), mirror and metallizing  lens treatments.
CrystalCoat™ is a trademark of SDC Technologies, Inc.